When you're shopping around for a new lightweight EDC knife, how much time do you spend on the weight? Chances are, you focus more of your time on the flashy stuff like the blade, the handle, and all the cool features. Arguably, the weight is the most important part of a folder, and lightweight EDC knives are an excellent choice for your next blade.
What is an EDC knife?
EDC, meaning everyday carry, means a compact knife that slips into your pocket with great ease. And, most importantly, it slips out when you need it the most. Whether you keep the blade in your pocket, keep it in your car glove box, or only take it biking or hiking, a lightweight everyday carry knife provides an accessible blade for most situations.
With a lightweight everyday carry knife, such as the OG-170 Fat Boy, there are often additional benefits for knife users. Experience a button liner lock release – a useful button that allows the owner to close the blade with one hand.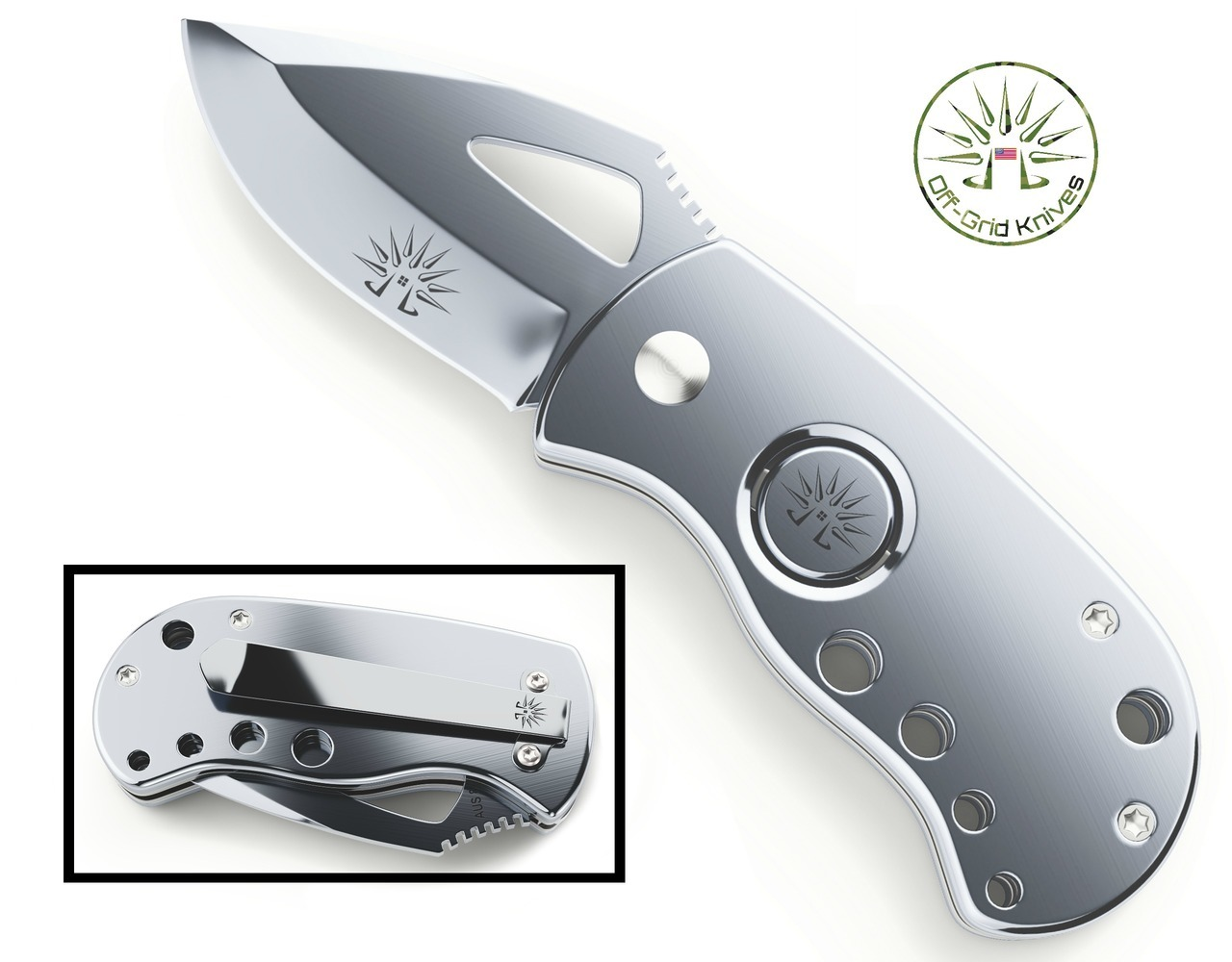 Compact Quality
Designed with ergonomic quality in mind, EDC knives provides users with a light-weight tool to use for a range of outdoor activities, and more. Don't confuse compact design with low-function. Compact EDC knives are strong, with razor sharp edges, and high-functioning. But, unlike larger alternatives quality, compact tools ensure they are easily portable and lightweight.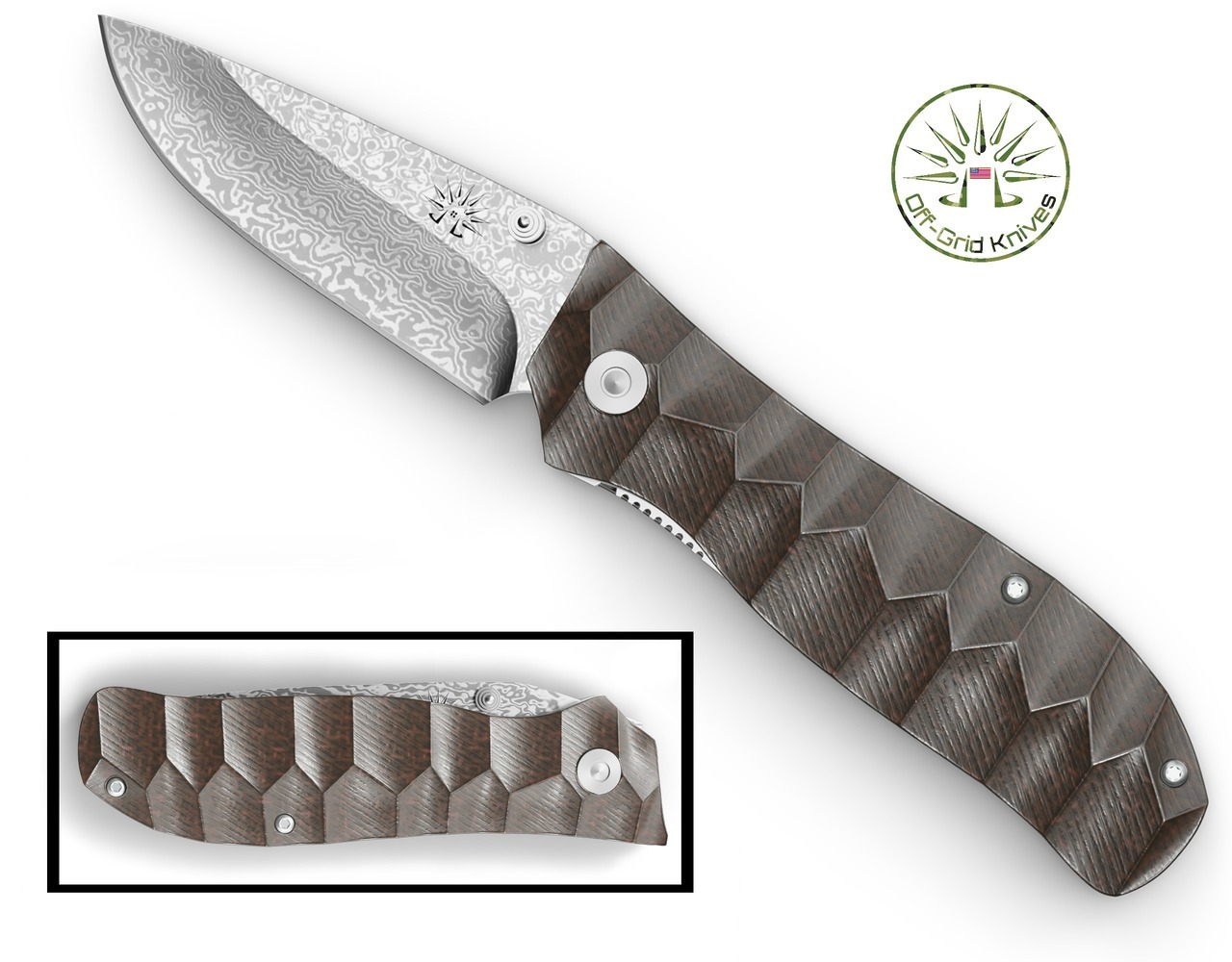 Off-Grid Quality
At Off-Grid Knives, we build our knives with quality materials and craftsmanship, so they are made to last and we back that up with a lifetime replacement guarantee. We are committed to providing you with the best buying experience possible, so reach out to us today and let us provide you with the right edged blade for your needs.
Contact us today and let us help you determine the most efficient and effective systems to improve the overall productivity of your warehouse, distribution or commercial operation.