The legend of the samurai goes back many centuries in Japan and recalls the image of a disciplined, fierce, and respected warrior. The samurai loyally served the feudal lords of Japan, known as shoguns, by backing their authority with military force. Each samurai wielded that force with a fearsome and easily recognizable weapon known as the samurai sword.
The makers of these swords were well respected too because their skill and precision were responsible for creating such a formidable and beautiful blade. The expertise employed by these craftsmen has influenced knife makers through the years, resulting in the many impressive Japanese EDC knives available today.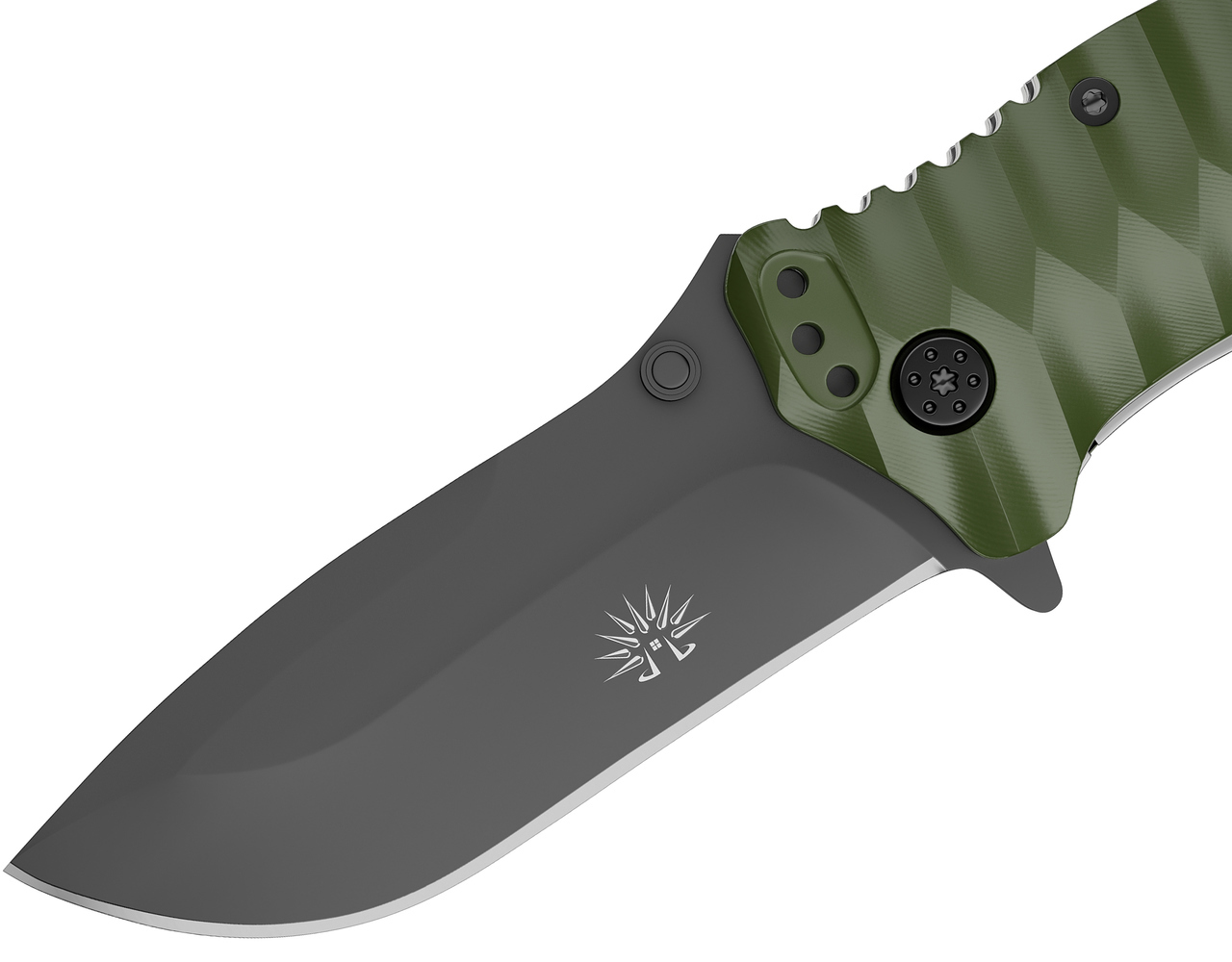 Japanese Steel
Japanese AUS8 steel carries on the tradition of quality and excellence developed over centuries in Japan. At Off-Grid Knives, we've added value to the equation as well by using cryogenically treated AUS8 steel for our blades. This allows us to produce a superior product at an affordable price point, which is our primary goal.
These cryogenic treatments enhance the strength and durability of our steel and improve its underlying structure. The results: a blade that is resistant to corrosion, easy to sharpen, and holds a razor-sharp edge.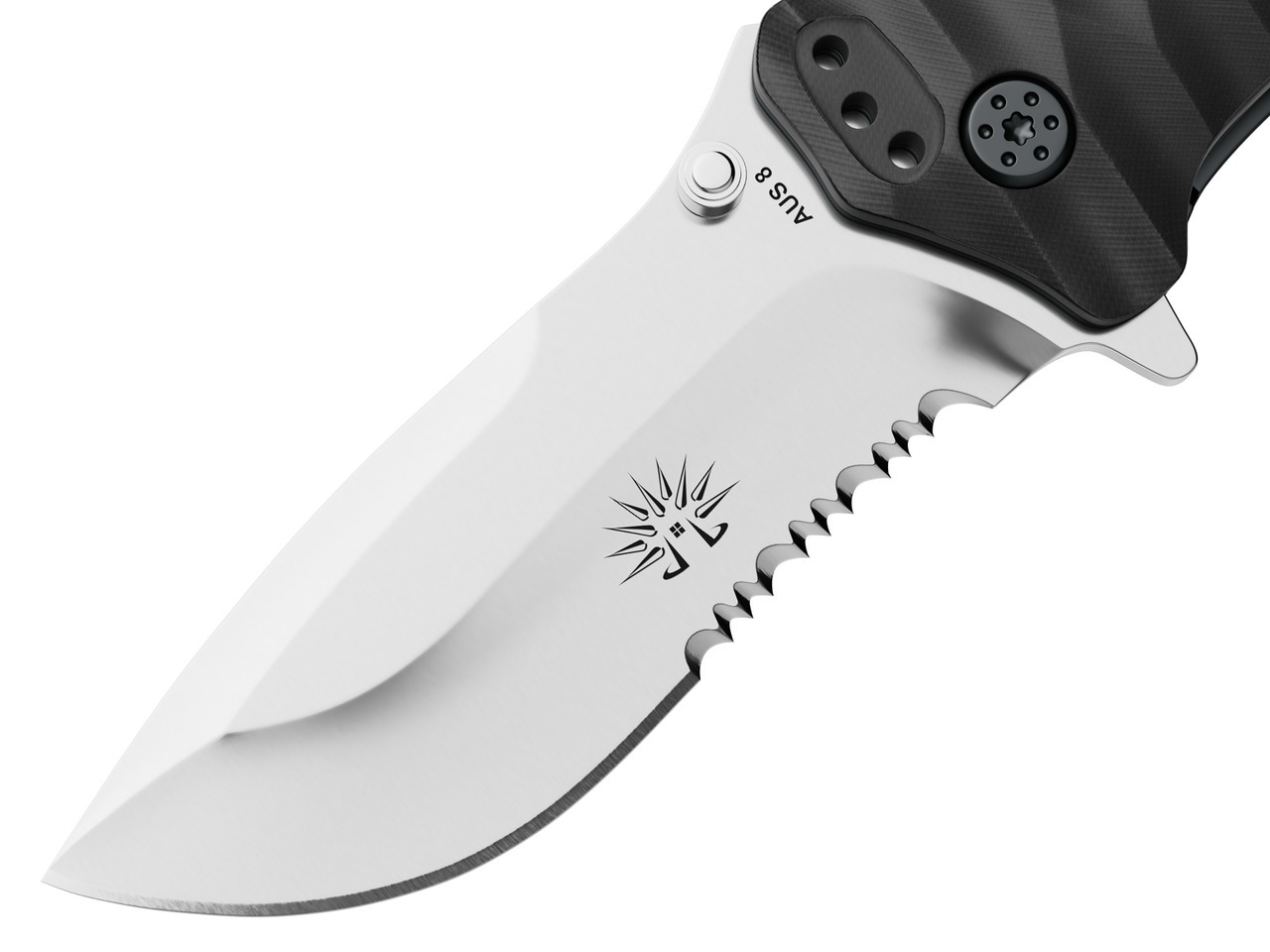 Off-Grid Excellence
We design our knives in-house, and we take pride in our ability to create highly distinctive and attractive blades out of exceptional AUS8 steel. Whether you prefer the classic look of polished steel or a stealthy black non-reflective titanium nitride finish, we've got the knife you're looking for.
When you combine our top-quality blades with solid and ergonomically designed handles and include cool features like spring assisted opening mechanisms, you've got a folder that can't be beaten.
Whether you're shopping for your first Japanese EDC knife or you're an experienced collector, we have the Off-Grid knife to fit your needs. We are committed to providing you with the best buying experience possible, so reach out to us today and let us provide you with the right edged blade for your needs.