When you are looking for fixed blade pocket carry knives, the choice can be tough. Should you pick a long blade for intimidation factor, or a shorter one to really stick it to your target?
Should you go for a wider knife, something built like a tank to withstand the elements?
Maybe something thin and classic, modeled after your favorite combat knife?
Obviously, whatever you pick, it should fit in your pocket and withstand anything you try to slice through.
Made for everyday
Off-Grid Knives knows that you need the right knife for an everyday carry; we have many different options available to meet your various needs.
An everyday knife can handle simple utility tasks like splitting rope or man up to face that wily duct-taped package waiting for you at the office.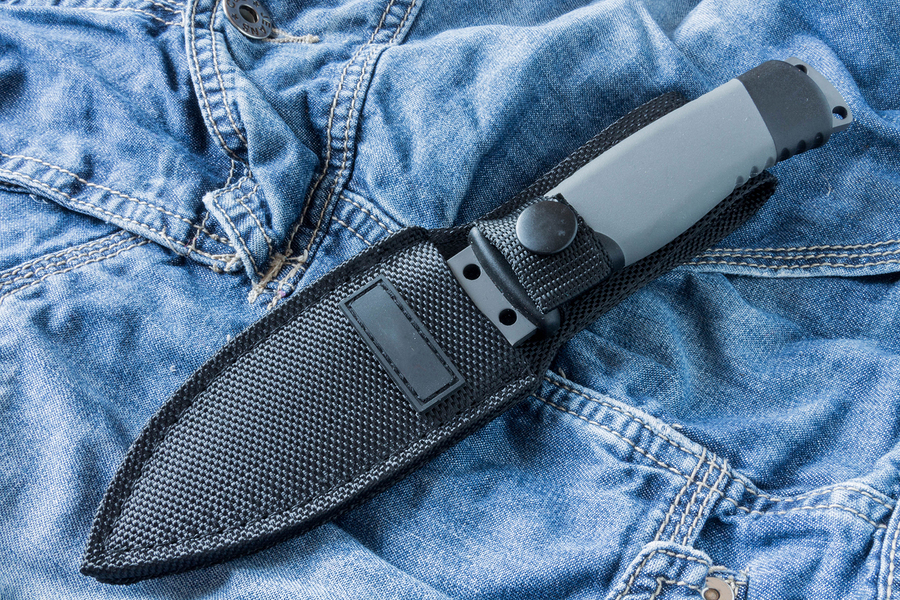 Made for the unexpected
Whether you are looking for something solid with additional features like window breakers or seatbelt cutters, or something geared for survival, with a flashlight and Firestarter, Off-Grid has you covered.
Preparing to leave the house? You never know what might happen, whether you are in the driver seat or riding shotgun. In case you run into an emergency in your own car or need to help someone broken down on the side of the road, the right everyday knife will make sure you are prepared.
Made for your pocket
Off-Grid Knives knows how important it is that your new knife fits right in your pocket. All of their everyday knives are perfect for carrying with you.
Keep your knife secure with a clip to keep your knife handy and secure.
Conceal your knife deep in your pocket, right or left, with a low profile that helps keep your defender on the down-low.
We are passionate about what we sell and are always looking for ways to improve our products and customer service.