If you haven't shopped around for a new pocket knife in a while, you're in for a pleasant surprise. Knife makers have been busy designing and improving their blades, and Off-Grid Knives is no exception – there is a wide choice available. We've got plenty of Fat Boy pocket knives that will fit your needs whether you're heading outdoors, prepping for a natural disaster, or just looking for an everyday carry knife.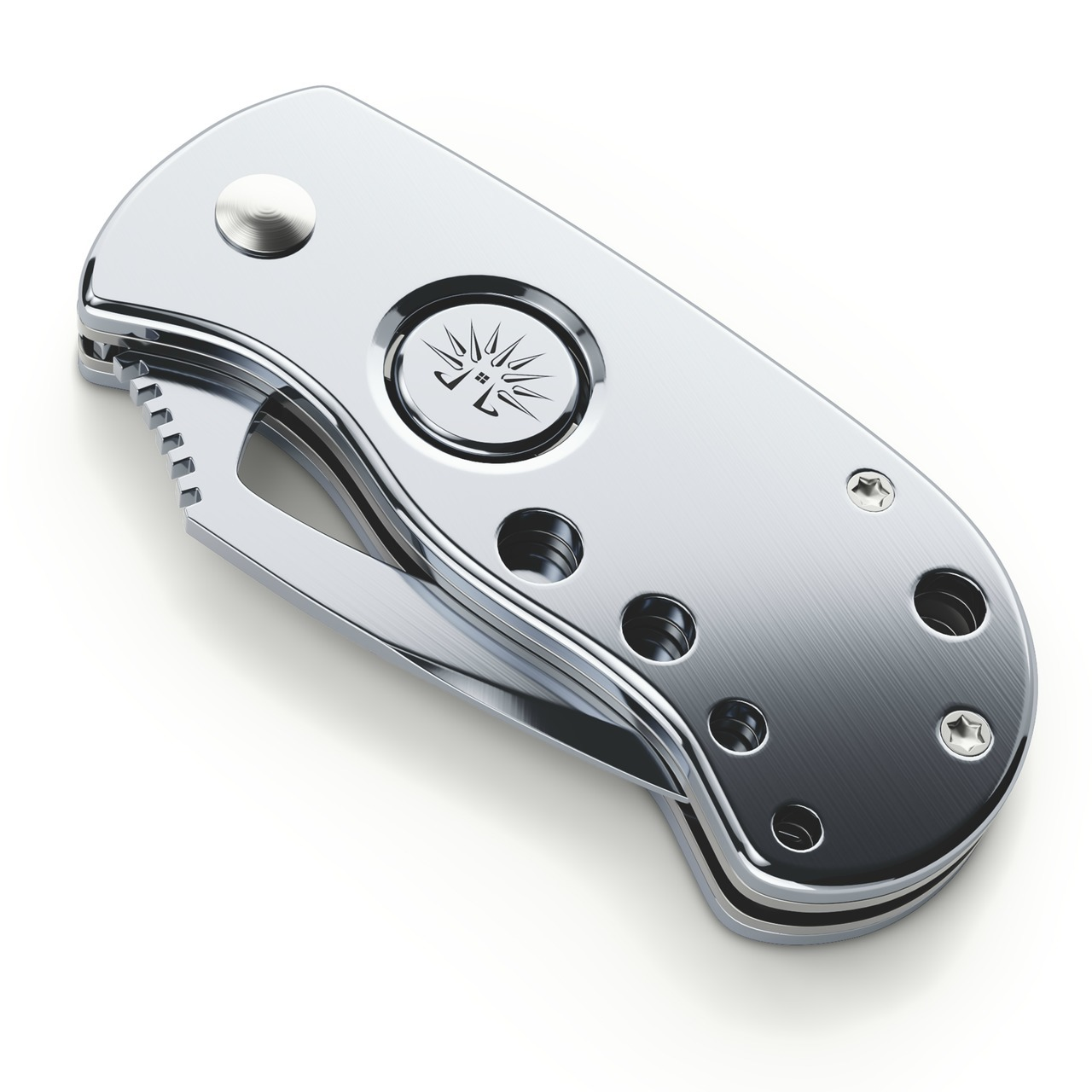 Quality Construction
We love Fat Boy pocket knives as much as you do. For that reason, we select quality materials to ensure you can rely on our products for years to come. We use cryogenically treated AUS8 steel for our blades, which makes them extra durable and able to hold a razor-sharp edge. Then, we match them with ergonomic fiberglass reinforced handles to produce a knife that's attractive and durable too.
Bold Styles
Whether you're adding to your collection or looking for your first knife, you can't go wrong with one of our bold styles. These tough blades have been designed to make a statement, but that doesn't mean they aren't functional too.
Check out our OG-170 Fat Boy pocket knife for an eye-catching design that's bound to make your friends envious. With its bold blade and button line lock release, you'll have the confidence to make precise cuts in camp, in the kitchen, or at your backyard grill.
With ergonomic and robust design, it fits in your hand with maximum grip. And, matched with a compact size that ensures it fits comfortably in your pocket.
When you're ready to commit to purchasing a new blade, the Off-Grid customer service team is here to ensure you have all the information you need to be confident with your purchase.
If you have any questions about our products and or want help with a purchase, call us, and we will be happy to help.