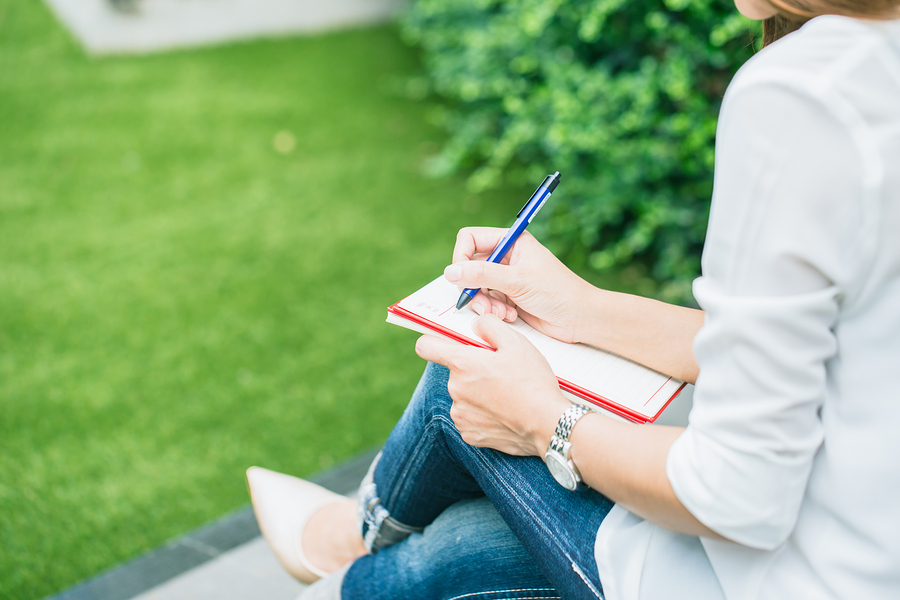 You are looking for an everyday carry survival tool, but a knife just isn't right for you. Dangerous things can happen, and though they are unexpected, you can still be prepared for the worst. Many pedestrians carry a can of pepper spray on their keys. This would help you break away from danger only for a short time. When the spray is gone, having an EDC tactical pen could save your life.
Fight for Your Write
The EDC tactical pen is equipped as both an escape tool and an assault weapon. The alloy tip will break the toughest windows if you are trapped. The tip is lined with deep grooves, making it double as a defense weapon that you can access fast if you're being attacked. Whether you are trapped inside of a rolled vehicle or cornered by a robber, this EDC will have your back.
Business in the Front, Protection in the Back
Perhaps you are looking for a gift for your wife or your daughter. Luckily, pink is an option. The safety of your loved ones is important to you. Everyone needs an everyday carry device that he or she can rely on for their self-defense.
The females in your life will want something that has a disguise. The EDC pen looks like any other standard ballpoint pen. She can throw it in her purse without raising questions. Just as easily she can grab it out of her purse in a tricky situation.
Ladies that travel often can enjoy this gift too. Bringing the EDC tactical pen on a plane is not a problem. Throw your new everyday carry tool in your carry-on bag because it is TSA approved.
Off-Grid Quality
Off-Grid never fails at producing quality products. The pen's tungsten alloy tip is made with the same materials used in the military's armor penetrating ammo. When you're purchasing something that your life might depend on, trusting that the company uses heavy-duty components is a must. If you have any questions about our products and or want help with a purchase, call us, and we will be happy to help.