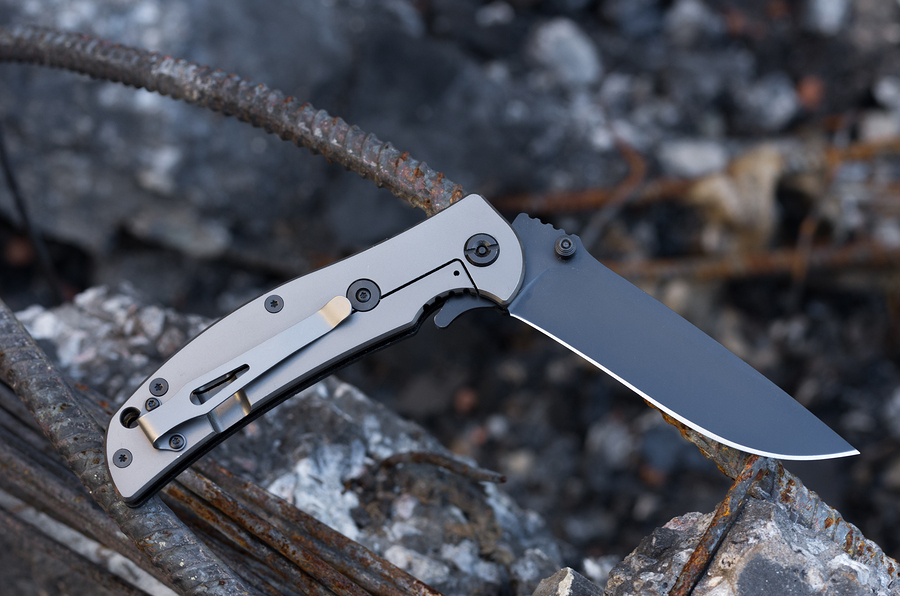 As a small American-family business, we understand the need to offer our customers high-quality tactical knives, at affordable prices. By reducing our overhead with our smaller sized company, we can pass our savings onto our customers aiming to price our knives between $35-$100.
Developing a close working relationship with our tactical knives manufacturer has enabled us to retain high standard products for your purchase.
After researching one tactical knives manufacturer after another, we found the right companies to partner with to deliver the high quality that you deserve. The companies that we have chosen to partner with use the same techniques as the larger U.S. companies and they also use the latest technology and materials to produce affordable knives.
Our partners use CNC Machining (Computer Numerical Controlled) and cryogenic treatments when manufacturing our products.
We often source Japanese AUS8 steel as it has a high resistance to corrosion and rust. This type of steel is very easy to sharpen, and because our tactical knives manufacturer uses cryogenic treatments on the steel, it improves the strength and quality of the steel making our knives longer lasting.

We are familiar with larger orders for clients that have specific needs; by working with our tactical knives manufacturer, we are able to proudly serve clients such as active duty and veteran military personnel, law enforcement, firefighters, EMTs, First Responders, and anyone else that would like to use our knives.
Our reviews speak for themselves, and you can find user reviews on our website.
When you register your product on our website, you will qualify for our Lifetime Warranty. Off-Grid Knives will repair or replace that product with the same model or one of equal value at our own expense if we deem that the damage was not caused by abuse, misuse, loss, improper handling, alterations, accident, neglect, disassembly, or improper sharpening.
We are committed to providing you with the best buying experience possible, so reach out to us today and let us provide you with the right edged blade for your needs.