If you need a tactical boot knife, Off-Grid Knives is the right place for you. If you want to improve your defense tactics or simply need a better place to carry your everyday utility knife, your boot is the right spot.
Carrying a boot knife is a tradition that many pick up in their time as hunters, military members, or assassins. Whatever your purpose, Off-Grid Knives can make sure you are always prepared.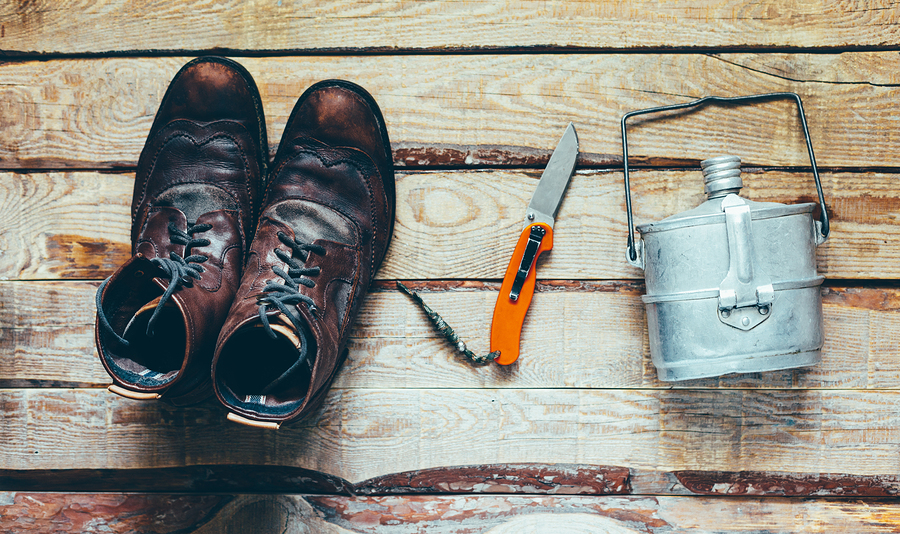 Small but mighty
The blades that might do best in your boot tend to be smaller than most. These knives are often smaller to help your fit stay comfortable.
If you prefer not to sacrifice on size, you might choose a folding flipper knife.
Flipper knives come equipped with a button-operated switch, so your blade deployment is speedy enough to meet your situation head-on.
Each Off-Grid flipper knife comes equipped with a clip that can help your boot blade stay still.
The knife grips are specially crafted for your tactical use, so you can rest easy knowing that your trusty defender won't slip your grip as you work to pull it out of its super-secret hiding spot.
These boots were made for walking…and carrying
Carrying a concealed tactical knife in your boot can help make sure that you are always prepared.
Worried that someone might try to rob you? Never fear; your boots are here.
Choosing to carry your tactical knife in your boot means you are creating a habit that will increase your tactical defense for a lifetime.
More than just defense, carrying a tactical boot knife means you are prepared for any situation.
Out hunting? With your handy dandy boot knife, you can make quick work out of timber, dirty fingernails, and summer sausage for snacking.
We are passionate about what we sell and are always looking for ways to improve our products and customer service. Contact us today if you have any questions,suggestions, or concerns about purchasing our products.