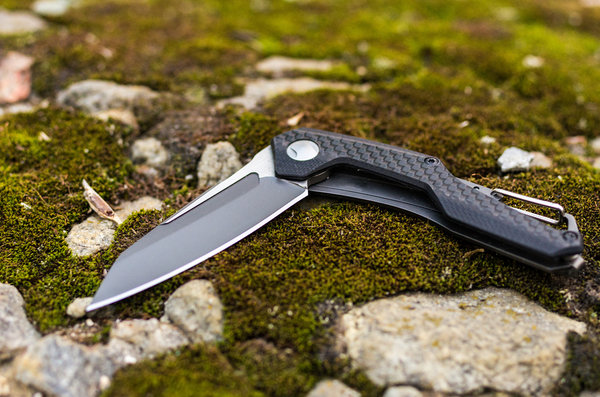 Everyone loves having that one item meant just for them. That one thing that has their name on it, or their favorite design. Something that tells the world it's who its owner is. Personalized pocket knives are a great way to show the world that this thing is definitely yours.
The type of knife you choose will influence where the engraving, or other personalization, can be done. If you select a knife with a wooden handle, you could choose to have both changed. Everything depends on the materials used in the pocket knife.
Why Get It Personalized?
Personalized gifts are a great way to show someone you care, and that you're aware of their preferences. Pocket knives make great gifts because of the added value of giving your loved one an item that is also useful. Commemorate an anniversary, or an event, with a pocket knife, something that can remind you of that moment every time you use it.
It can become a treasure, and eventually, an heirloom item. When you choose a knife that's durable and meant to last, then it can be passed down to your child, who can then pass it down to theirs.
Who Would Like It?
Mothers, fathers, aunts, uncles, girlfriends, boyfriends, or whomever. The list of who could enjoy personalized pocket knives is endless. Hunters, campers, travelers, and EMTs could not only carry an essential everyday carry but a personalized one as well,
A personalized knife is a great way to influence a loved one to carry a small piece for self-defense. This may make it possible to lead to lessons in the proper use of that item as well.
At Off-Grid Knives, we want to give you the option to create a gift that will be valued over the years. A personalized pocket knife perfect way to do this.
We are passionate about what we sell and are always looking for ways to improve our products and customer service. Contact us today if you have any questions, suggestions, or concerns about purchasing our products.