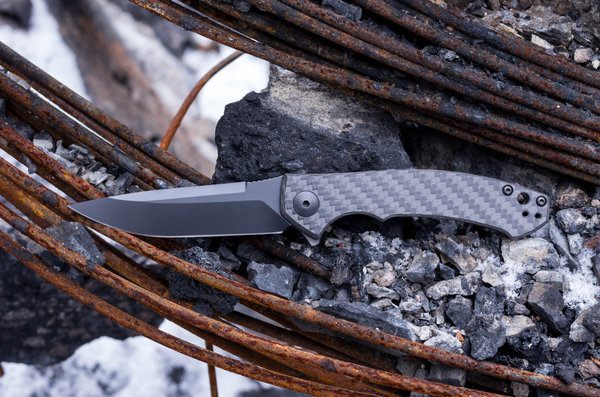 Are you looking for a compact knife that's built like a tank? Zero Tolerance pocket knives are that and more. The brand has a reputation for tough functionality that's hard to beat.
It should be mentioned that Zero Tolerance focuses entirely on folding knives, to the exclusion of all else. Combine this with the fact that they started out making combat knives, and you can see why we love this product.
Features of a Zero Tolerance Knife
Zero Tolerance prides itself on creating knives that work and play as hard as you do. To that end, they include certain features as a matter of course. One of the first things is that ZT knives are consistently high quality. Unlike other manufacturers, they don't make lower quality and priced blades.
All their knives are made from top quality steel, without exception. How each one performs depends on the task it's built for, and how you use it. Other features are assisted openings, overbuilt locks, and every knife is aimed to be durable enough for combat.
Who Could Use This
Police, EMTs, law enforcement, and firefighters can relax, knowing they have a knife that is tough enough to take anything life can throw at them. The peace of mind offered by Zero Tolerance is almost greater than the strength of their knives.
While many Zero Tolerance pocket knives are heavily made to accommodate the strength, they do have a range of lightweight knives. Campers, hunters, backpackers, and survivalists are more likely to turn to the lighter weight knives as their choice to carry.
They can rest, knowing that no matter the weight of the knife, they were all made to the same exacting standard. The knives are built to last and look great while doing so, which is why Off-Grid Knives is pleased to supply them.
We are committed to providing you with the best buying experience possible, so reach out to us today and let us provide you with the right edged blade for your needs.