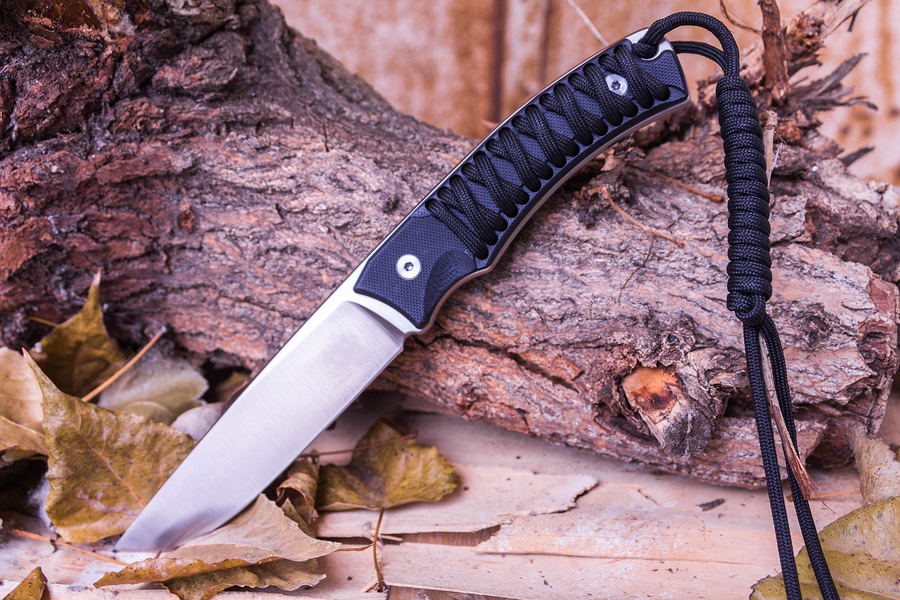 Survival Pocket Knives are great items to have with you the next time you are out in the wilderness.We have plenty of survival pocket knives that can handle a wide variety of situations.
Hawkbill Hybrid
The Hawkbill Hybrid Flipper sold online at Off-Grid Knives is a knife that can get any job done. Its versatility combined with AUS8 Japanese Steel makes it a reliable choice that can do the job and retain a very high quality.
The Hawkbill Hybrid Flipper is spring assisted; meaning that with one pull of the flipper lever, the Hawkbill comes to life to impress.
Cleaver Flipper
If you are more accustomed to using a cleaver-style knife, then you should consider adding the Cleaver Flipper Knife to your survival pocket knives collection.
This spring-assisted knife has a strong, comfortable, and ergonomic handle making it easy to maneuver.
The Cleaver Flipper Knife is a convenient choice because it carries that same high quality that is promised with all our pocket knives.
AUS8 Steel
Our knives use Japanese AUS8 Steel because it is an upper mid-range steel that is resistant to rust and corrosion. It is easy to sharpen, is given cryogenic treatments to improve the strength and quality, and it is a steel that ensures that all of our survival pocket knives are affordable for consideration.
All survival pocket knives ordered online are sharpened so that when they arrive, they are ready to be used. Using the same high-quality materials and the same high-end manufacturing equipment that bigger companies, we can guarantee a knife that meets the industry standard, and more importantly a knife that fits your needs. And if you decide to register your product, we back our products with a Lifetime Replacement Guarantee.
Order One Today
The people most impressed by our survival pocket knives is our customers. Our customers are kind of enough to leave us feedback on our knives and we take their feedback seriously.
We are passionate about what we sell and are always looking for ways to improve our products and customer service. Contact us today if you have any questions, suggestions, or concerns about purchasing our products.