Flipper knives, which are a type of folding pocket knife, have taken the world by storm. Their popularity has grown enormously over the past two decades due to their versatility. They can be used for a range of purposes from daily cutting tasks to self-defense. For example, the EDC assisted flipper knife which is used by the everyday carry community is a very practical and functional knife.
Some of the best flipper knives from 2018 are given below. These have made it to the top based on a number of parameters.
1. Benchmade 300 Axis Flipper Knife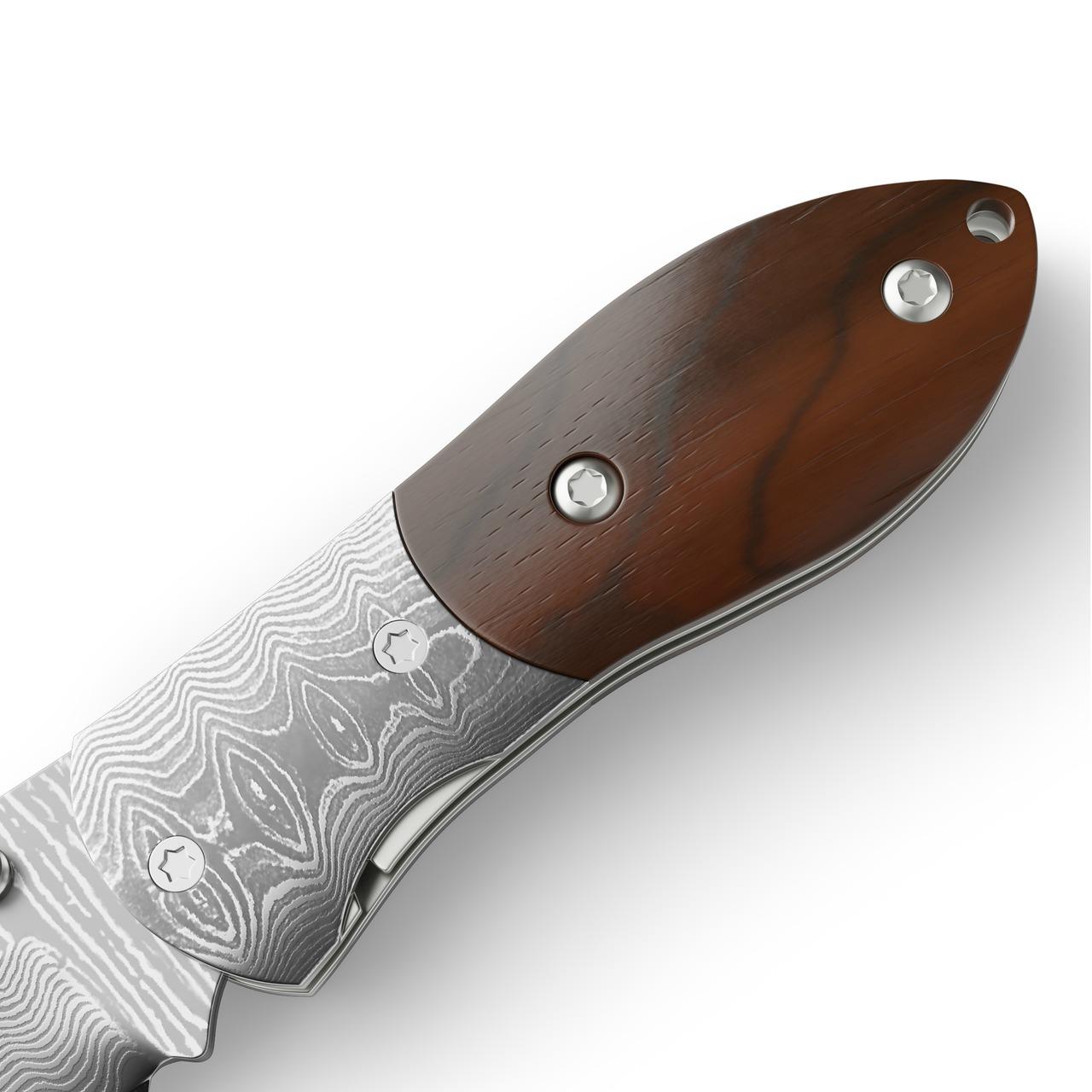 A renowned American brand, Benchmade manufactured this flipper knife. At first glance, it looks like a heavy knife with its deeply contoured G10 crosspieces and its thick but pointed blade. The blade is also crafted from a high quality stainless steel which enables the edges to hold well and is strong enough to endure rough, everyday use. The most attractive feature of this knife is its locking system which uses a spring-loaded latch that can lock securely preventing injuries from occurring.
2. Zero Tolerance 0095BW Titanium Flipper Knife
Many EDC enthusiasts vouch for this titanium flipper knife. It is a hard use flipper knife produced from high quality materials. It has a blackwash finishing throughout due to its titanium-contoured handle and its spear-shaped blade. The blade is crafted from refined steel which adds to its aesthetic appeal and gives it more stability during the cutting process. The knife's flipper uses a ball bearing system which smoothly slides the blade in an elegant and controlled fashion.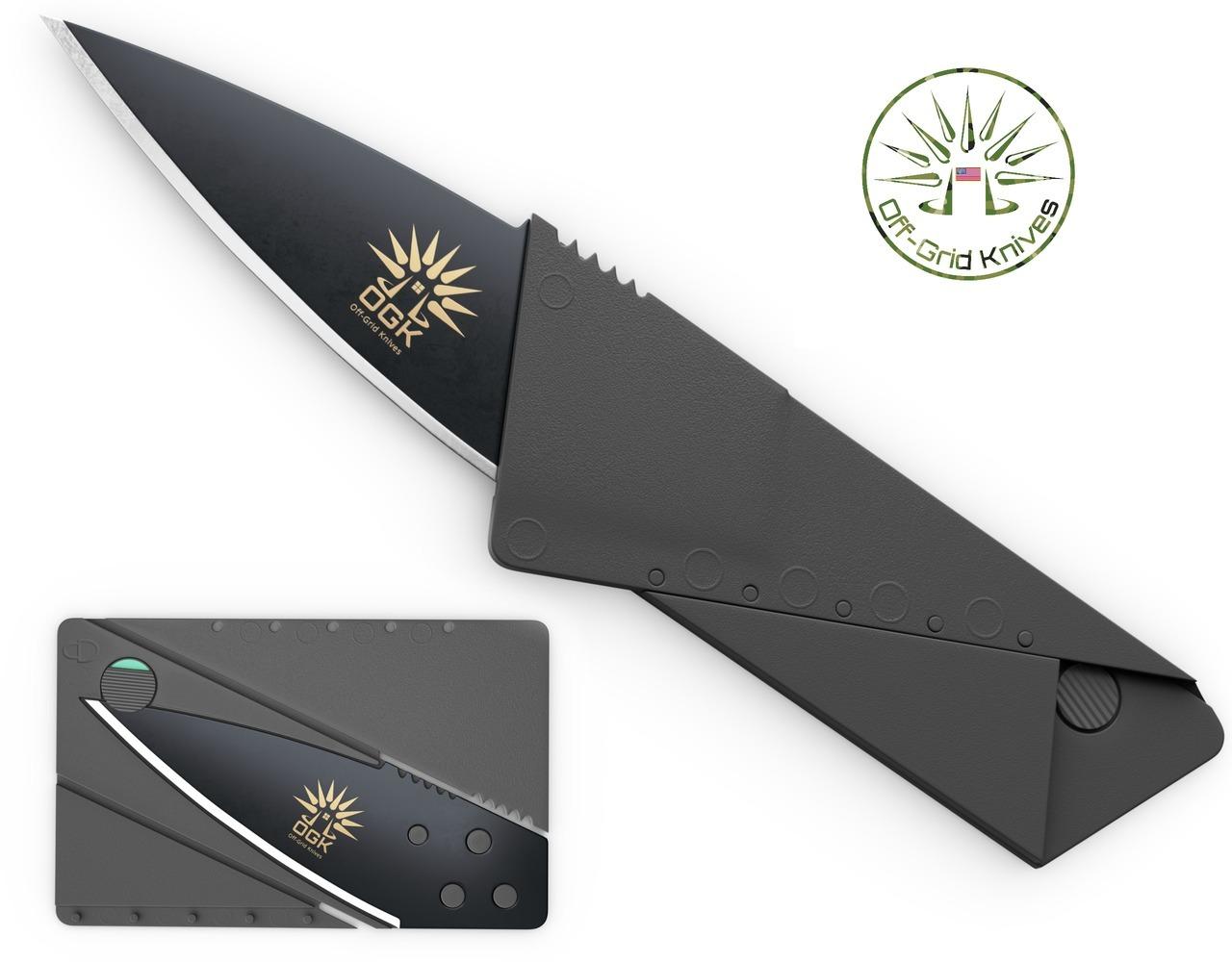 3. Emerson CQC-7BW Flipper
Emerson knives are the latest and most upgraded flipper version available. They are known to be one of the best tactical folders in the market. Its Emerson Wave feature is arguably the quickest blade deployment system. In fact, it is even faster than an automatic knife and does not even come with any legal ramifications.
4. Reate Hills Titanium Flipper Knife
Reate Knives exude perfection in all their products. Their titanium flipper knife is a large EDC knife, but due to its simple and clean design and ball bearing system, the weight is kept down. This knife has absolutely everything you would want in your ideal knife, and due to its everlasting quality, it can be preserved for over two decades and used across several generations.
5. Kershaw Cryo II
Given its economical price, the craftsmanship and quality of the Cryo II are unbeatable. It comes with the Kershaw SpeedSafe assisted opening mechanism which provides a smooth blade deployment experience. Its lock bar and frame lock secure the blade in place and with the blackwash finishing, it gives off a refined appearance.
6. Spyderco Domino
Spyderco knives focus on minimalism but still deliver on every aspect. These knives, machined from premium quality steel, it can be deployed safely and effectively in every situation. The knife handle contains both titanium and carbon fiber which makes it a lightweight tool. It also comes with a four position pocket clip that allows the knife to be carried as tip down or tip up.
Summary
There is an endless amount of EDC flipper knives available everywhere. While each type comes with its own pros and cons, you need to decide which one is most suitable for your everyday needs. You can even find an EDC assisted flipper knife for sale on the internet and use it for your daily chores.