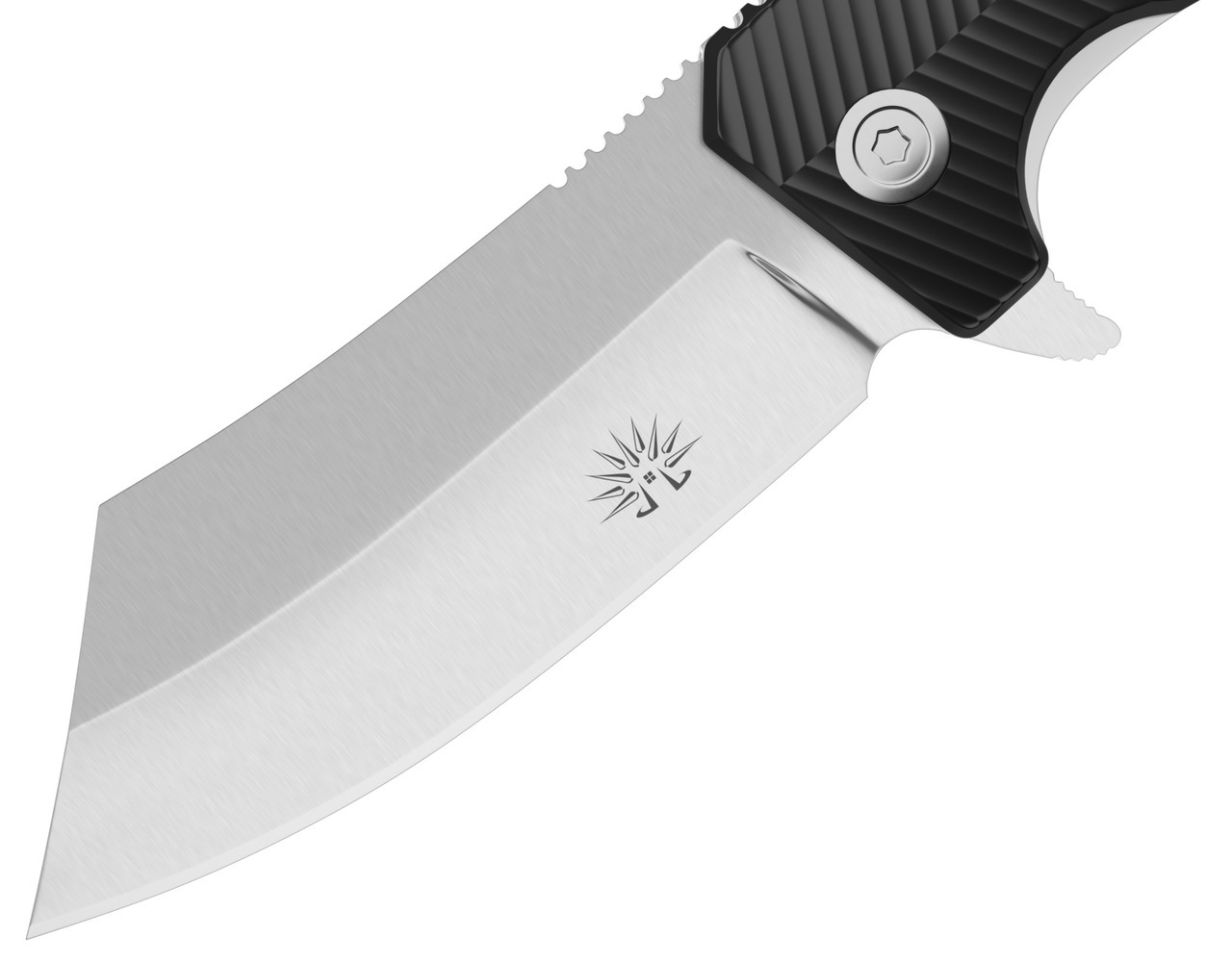 Off-Grid Knives provide excellent quality knives at very affordable prices for you. We are able to provide you with a Tanto pocket knife that uses the highest quality AUS8 steel and features a high-quality bespoke design.
Why choose us?
Off-Grid knives are a family run business that aims to produce high-quality knives at affordable prices. Our experts design all our knives in-house, and we work with our suppliers every step of the way to ensure no corners are cut in producing your knife. We use the highest quality AUS8 steel, which produces are sharp blade that does not blunt over time like other knives in this price range. Our brand and blade quality is trusted, which is reflected in our client base. We provide knives for law enforcement agencies across the nation including the NYPD and LAPD, active U.S. Army personnel, EMTs, and firefighters. Our knives are also the first choice for many knife experts and enthusiasts in the U.S.
What will you get with this knife?
The Tanto pocket knife has a razor sharp Japanese AUS8 steel blade, which is specially treated using U.S. military techniques to give you a blade that stays sharp over time. Each knife is cryogenically treated and then cooled using liquid nitrogen to increase the corrosion resistance. The Tanto pocket knife also has a G10 tactical grip, which gives you a firm, ergonomic grip for precision use. The knife is also designed for deep-pocket carry to ensure a low profile and quick access. It also has a quick and safe deployment with a larger grip so you can access it quickly and safely when in your pocket. Some of our Tanto pocket knives also come with a tungsten alloy glass breaker on the bottom of the handle so you can effectively break a window or glass during an emergency. We are committed to providing you with the best buying experience possible, so reach out to us today and let us provide you with the right edged blade for your needs.