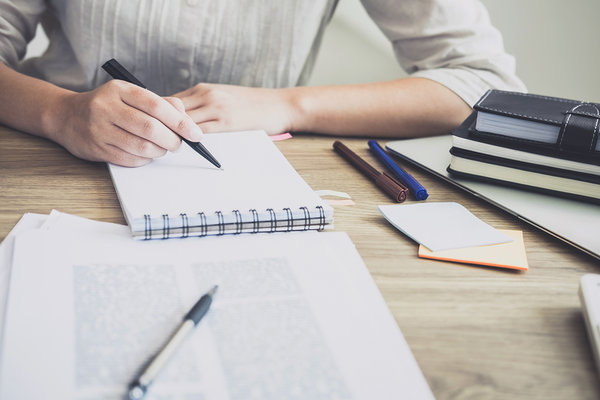 Are you a frequent traveler? Perhaps you're looking for a little extra protection but aren't comfortable with a knife. Maybe you need something very discreet. That's where a tactical everyday carry pen comes in handy.
Most tactical pens have similar features, though the exact design will vary slightly. Off-Grid Knives' Tactical Pen is a perfect example of the features every EDC pen should have.
Why Carry a Tactical Pen?
Since the world is and has always been, unpredictable, it's always a good idea to prepare for the ridiculous. A self-defense device that doesn't look like one, works like a pen, and is as easy to carry as one, can never go wrong.
Combine a tactical pen with some basic self-defense lessons, and you're far more prepared for what the world can throw at you than the average person. Whether it's an attacker, needing to break glass to either save yourself, or rescue another, or even if you just need to write the grocery list, this pen has you covered.
Features of a Tactical Pen
This pen comes with a Tungsten Alloy tip for breaking glass, in case you're ever trapped. The writing tip works easily and smoothly, it's simple to replace the ink cartridge, and is also usable as a striking point if necessary.
The body of the pen is strong, in this case being made from aircraft grade aluminum and designed to take almost any abuse you could throw at it. Ridges in the sides help prevent slipping, whether you're having to use it for defense or to finish that paper you're writing.
In short, a tactical everyday carry pen is perfect, because you know you're prepared, no matter what. Even if you never have to use it, you will always have a writing pen handy.
We are passionate about what we sell and are always looking for ways to improve our products and customer service. Contact us today if you have any questions, suggestions, or concerns about purchasing our products.