Small knife - great tool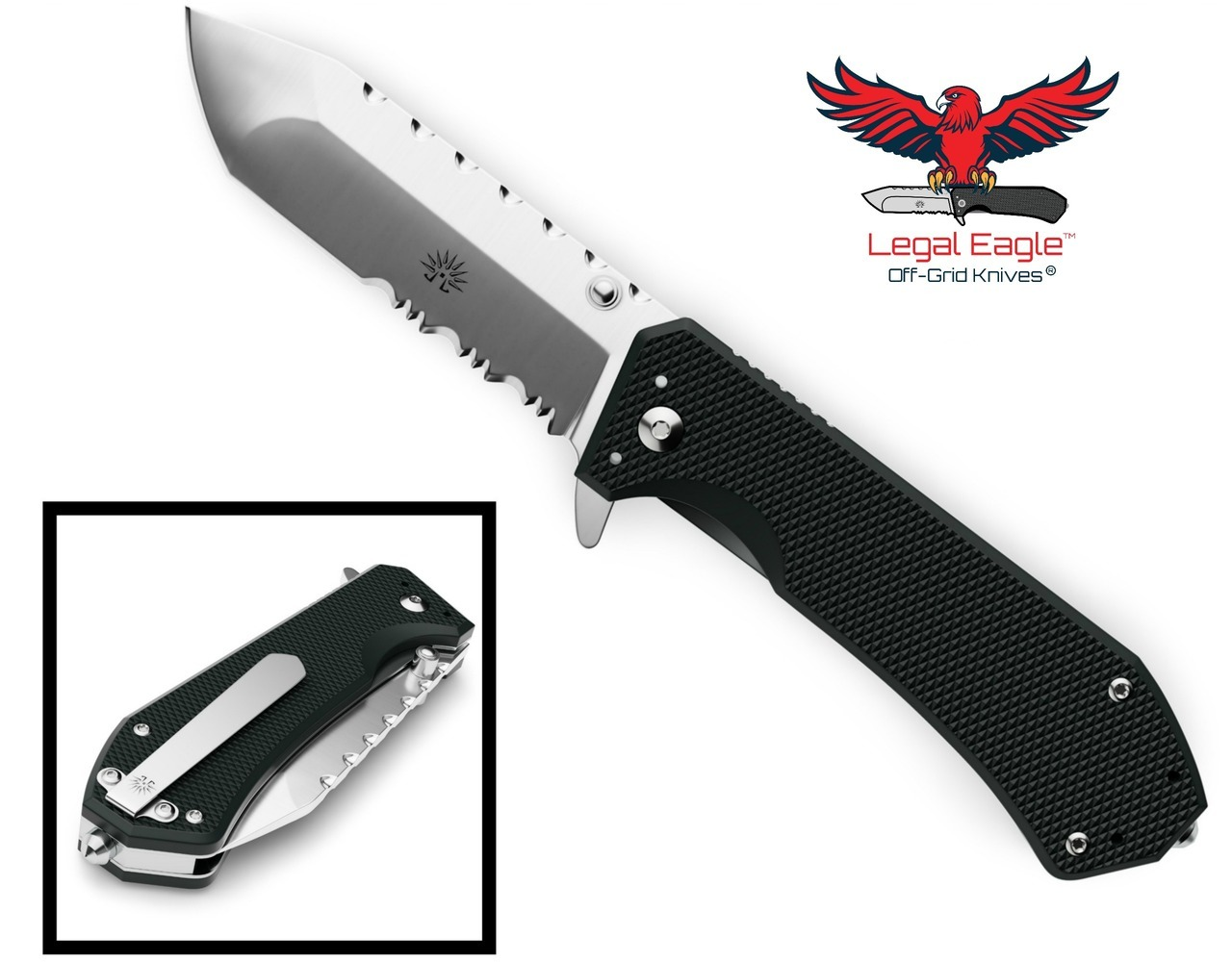 There is nothing quite so useful as a small pocket knife to have in your pocket or purse. There are so many everyday situations where it will come in handy - when you can't find your scissors at home, or when you are out enjoying the great outdoors at the weekend.
Many people, both men and women, have carried a small knife in their pocket since childhood.
Many designs for multiple uses
At Off Grid Knives, you can find just the knife you need. Currently listing 19 pocket knife designs with various useful features, there will be one that fits your requirements.
These blades are all made from Japanese or surgical steel and can achieve an extremely sharp cutting edge. With ergometrically-designed handles, they are comfortable to hold and use. The blades fold neatly into the handle to form a compact shape, with safety mechanisms to keep them locked when not in use.
There is even a pocket knife which folds into the size and shape of a credit card – so you can even put it in your wallet and never be without it.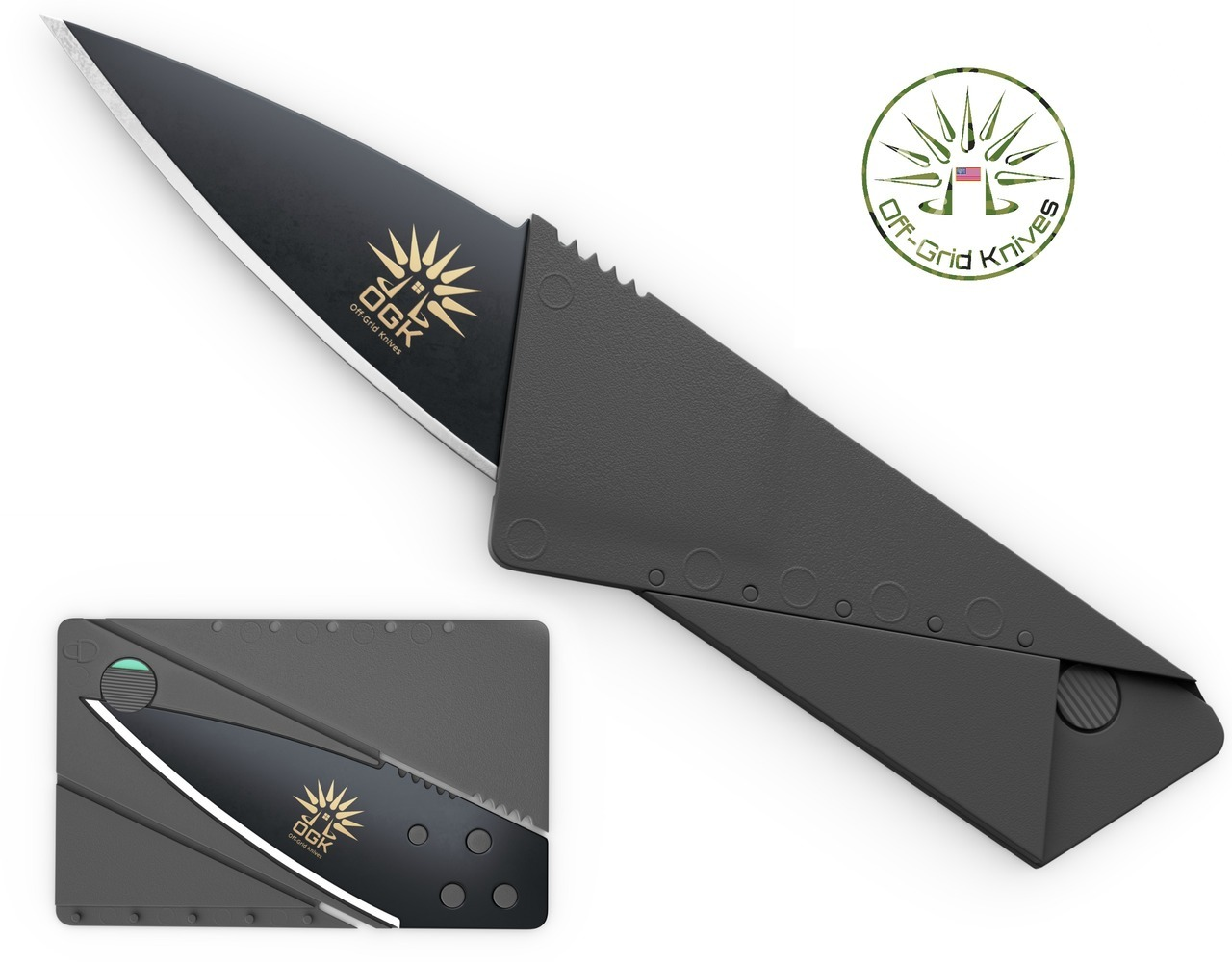 Not just a knife
Off Grid's small pocket knives have features which make them doubly useful as tools. There are knives with an LED light, perfect if you are working in the dark. Some have an emergency glass breaker and a seat-belt cutter in case of a car accident. Others contain a ferrocerium rod to make sparks, so even if you forgot the matches, you could still make your campfire.
Carrying a pocket knife
Many of Off Grid's pocket knives have an assisted flipper mechanism, which means they can be opened easily with one hand.
Knives to suit all pockets
Off Grid Knives offer a huge range of quality products, from simple and economical to the best in terms of design, manufacture, and materials.
We are committed to providing you with the best buying experience possible, so reach out to us today and let us provide you with the right edged blade for your needs.