Push button lock knives make using your knife convenient and easily accessible. Whether you are an ancient hunter-gatherer, a modern sportsman or you're somewhere in between; you simply are not prepared without push button lock knives as part of your gear.
That's especially true with outdoor activities such as hiking, biking, camping, or even as your home utility tool, don't risk having a lack of equipment ready for when you most need it – push button knives ensure ease of use in many situations.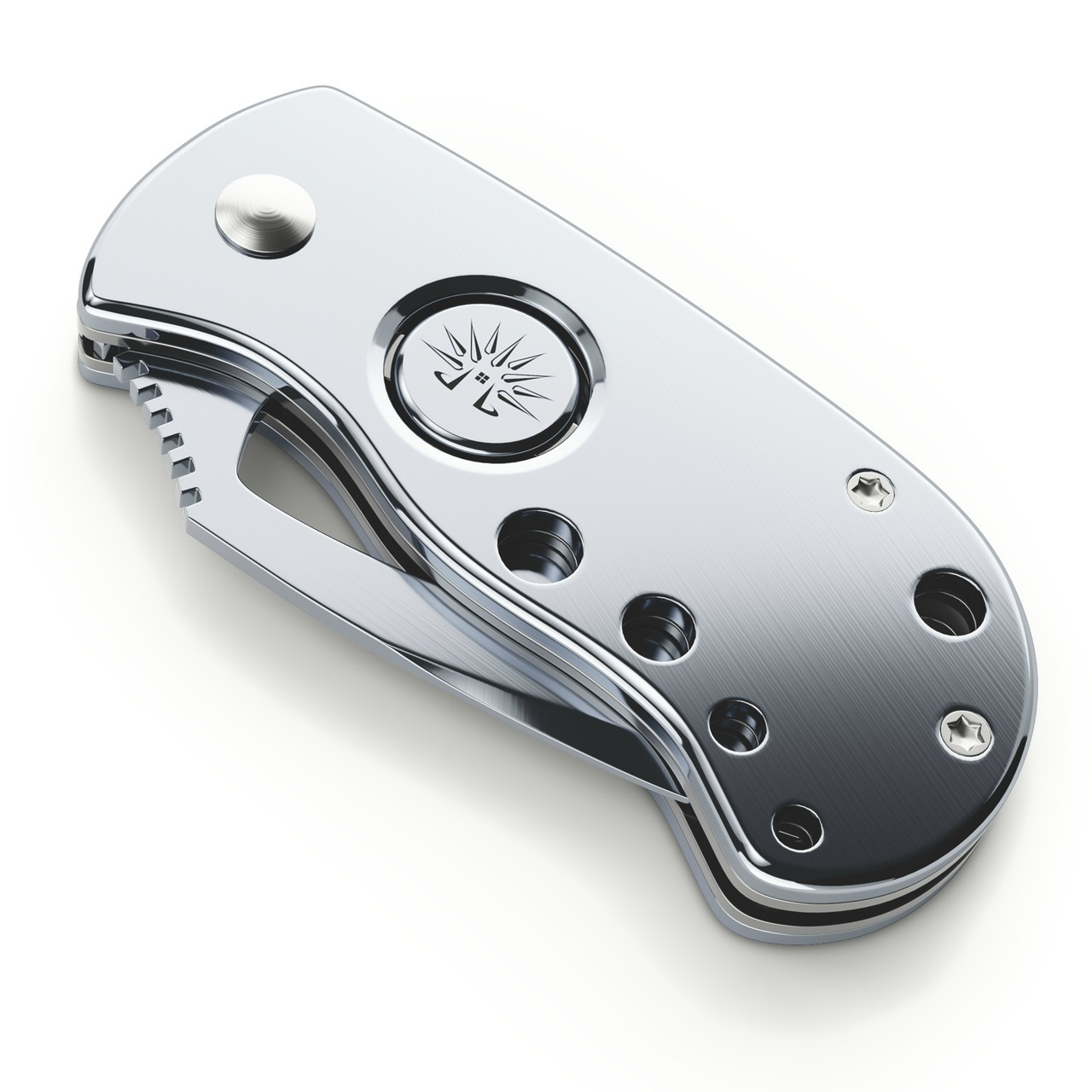 What are the benefits of a push button lock knife?
A handy push button gives users the freedom to close – and open – the blade with one hand. How? By using your thumb to press the button, the blade opens in one swift and sleek action, which ensures the blade is quickly ready to put into action.
In addition to ease of use, a push-button lock knife gives added security to your tool. When the knife isn't in use, the razor-sharp blade is safely locked away, giving you, the user, added peace of mind; the blade is only visible when it is needed.
Experience the ergonomic design of push button lock knife and see the difference and added benefits these blades bring. So, if you're looking to add a sleek blade to your everyday carrying collection, we highly recommend a push button lock knife.
When you're ready to add push button lock knives to your collection, or you're looking for a replacement, check out our durable and functional folders that are sure to meet your hunting, camping, and survival needs. We are committed to providing you with the best buying experience possible, so reach out to us today and let us provide you with the right edged blade for your needs.