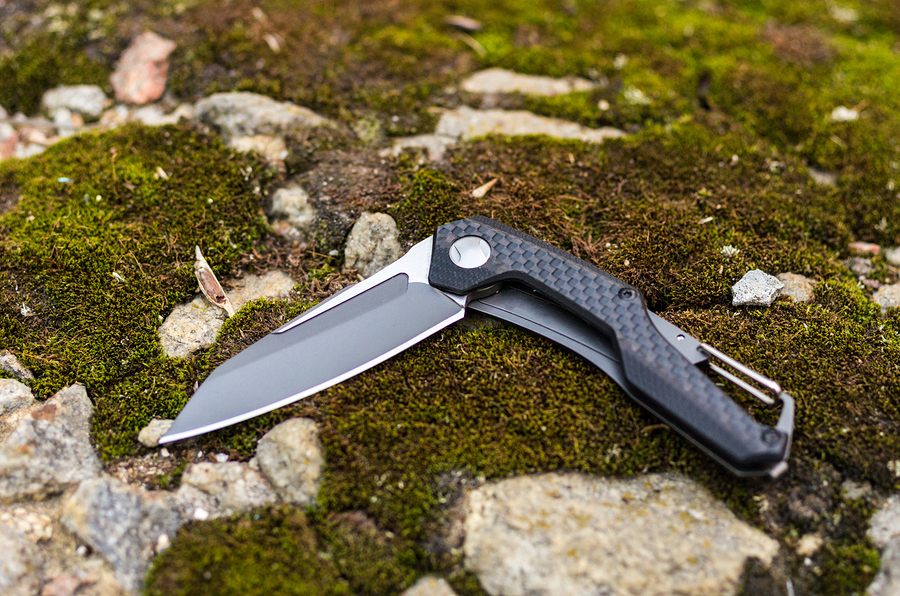 When looking for a new knife, consider the Kershaw pocket knife. These knives are renowned for being versatile and extremely durable. The designs are well thought out and bring you the latest innovations so that you're sure to find what you need.
At Off-Grid Knives we bring you the best quality product at prices you can afford. We work directly with knife-makers so you get the savings without sacrificing excellence.
Benefits of a Kershaw Pocket Knife
Kershaw pocket knives are made in a wide assortment of styles, but one thing they all have in common is their strength and quality. They're very tough and made to exacting standards.
Working in conjunction with the best designers and knife makers, you know you're getting a quality product. So whether you're looking for something to cut tape on a packing box, or a handy knife for camping and fishing, we have you covered.
Features of Kershaw knives
A common feature of a Kershaw pocket knife is the assisted opening, which is done with either the thumb stud or the built-in flipper. They have a locking mechanism once the blade is opened, so you don't have to worry about the knife accidentally folding.
These pocket knives have a variety of add-ons, with everything to suit your needs. From integrated pry bars to bottle openers, to a lanyard attachment, you can find something for any requirement. Kershaw pocket knives also come with a variety of tips on the blades, such as the tanto tip, clipped, and the drop tip.
They create folding knives for every situation and budget and are well-known for their durability. Let our team at Off-Grid Knives help you find the best knife for you.
We are committed to providing you with the best buying experience possible, so reach out to us today and let us provide you with the right edged blade for your needs.