It's easy to focus on the blade when you're looking for a new knife. There are so many options when it comes to blade shape and materials, that you may decide on a new knife before you consider what may be the most important part: the handle. No matter how impressive the blade, if it's not attached to a quality handle you'll end up being disappointed with your purchase.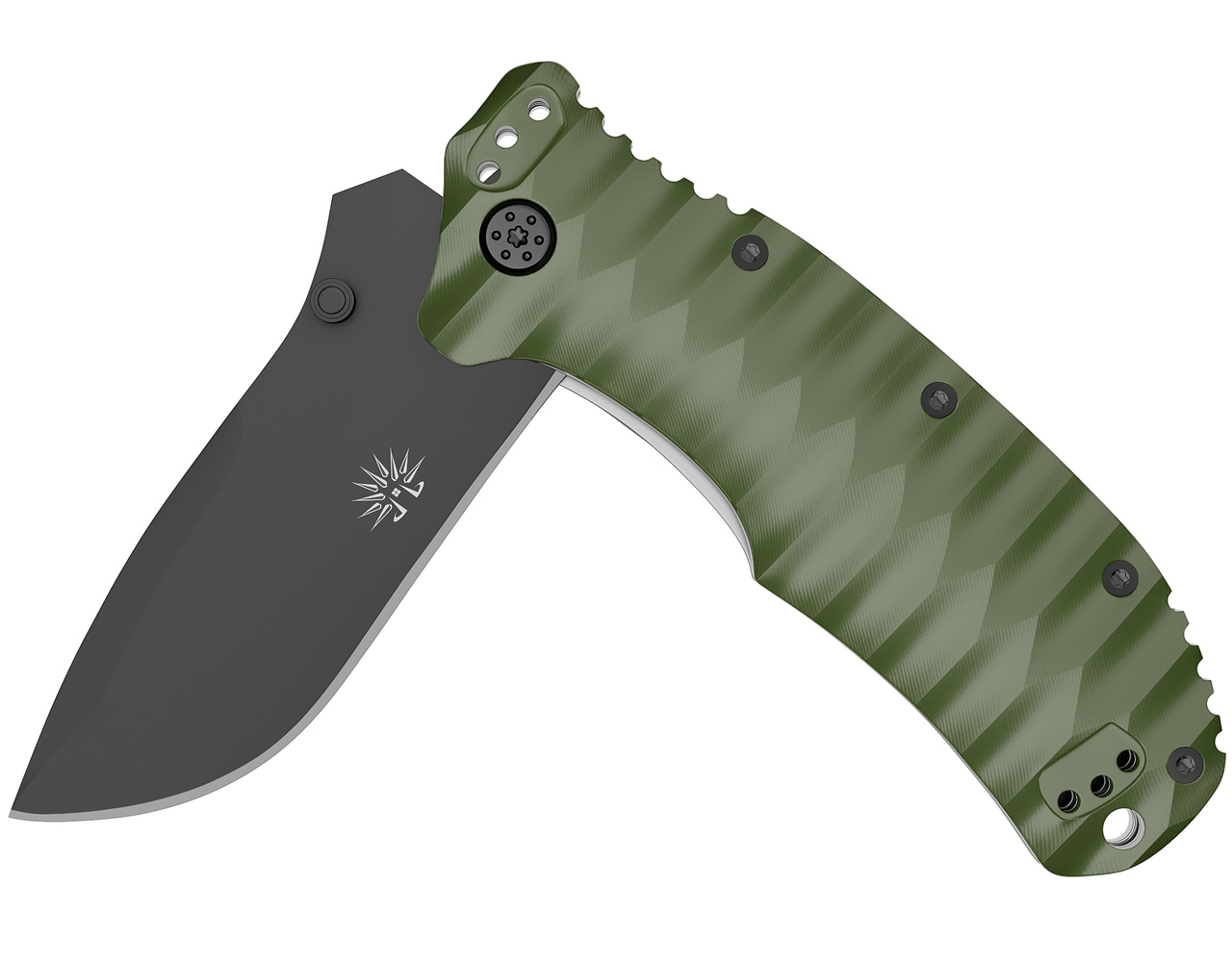 Handle Materials
At Off-Grid Knives, we understand the importance of a well-designed knife. We match our cryogenically treated AUS8 steel blades with G10 and fiberglass reinforced nylon handles to produce a quality knife that you'll be proud to own.
Whether you're looking for a hunting knife, survival knife, or even a blade for everyday carry, it's crucial your handle can stand up to plenty of use and is robust. The last thing you need when you're faced with a tough situation is a handle that becomes slippery and unsafe.
Not Just Great Looks
Thanks to our ergonomically designed handles, your fiberglass knife won't just look great, it'll fit comfortably in your hand and give you the confidence to complete any task quickly and safely. The texture is important too, so we've included features like CNC scales to make our handles super grippy no matter the conditions.
When you're in the field, and your hands are soaked with rain, sweat, or even blood, you need the confidence that comes with knowing you've got a well-designed knife that's built for the task at hand.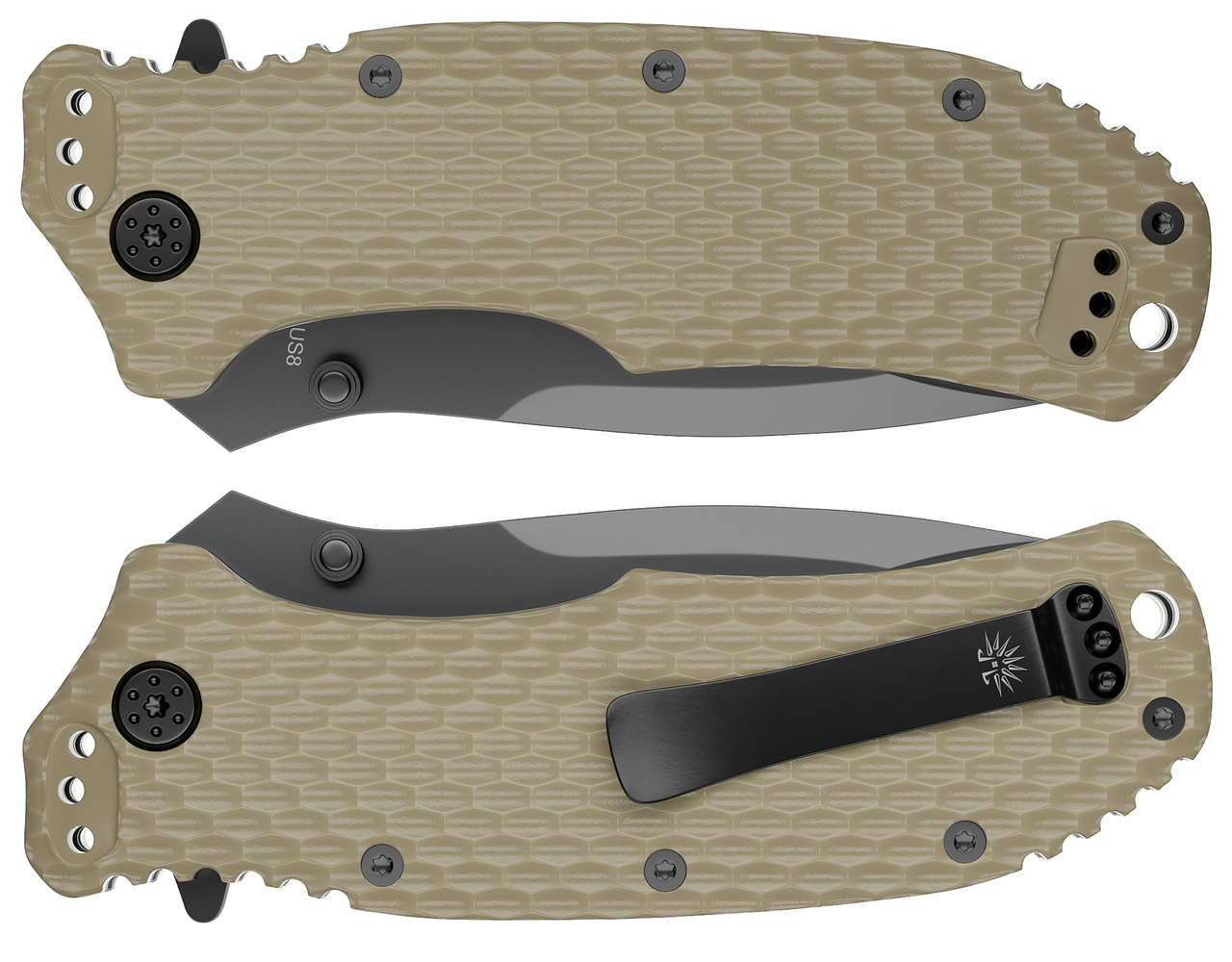 The Off-Grid Difference
At Off-Grid we love knives as much as you do and we're proud to produce high-quality, versatile knives at affordable prices. Plus, we back up our knives with excellent customer service and a lifetime replacement guarantee.
We are committed to providing you with the best buying experience possible, so reach out to us today and let us provide you with the right edged blade for your needs.