You may own several knives, or you're looking for your first blade. Either way, a custom Tanto folding knife is a great way to take your collection to the next level or make a bold entry into the world of knives. The look and feel of a quality knife are like nothing else, and as the saying goes, you get what you pay for. If you invest a little more money up front, you'll have a blade that will provide solid service and value for years to come.
Features
The number of features available these days on a custom Tanto folding knife are many. Everything from high-quality steel to grippy ergonomic handles, to spring assisted opening mechanisms and more are available on today's models.
Spending a little time to think what you want from the knife before you buy will go a long way to making sure your new blade stays at your side for a long time. Do you need a lightweight easy to carry EDC knife? Perhaps, you do a lot of hunting, and a high-quality drop point blade would be more to your liking. If you're focused on self-defense, then a lightning fast spring assisted flipper might be what you're looking for.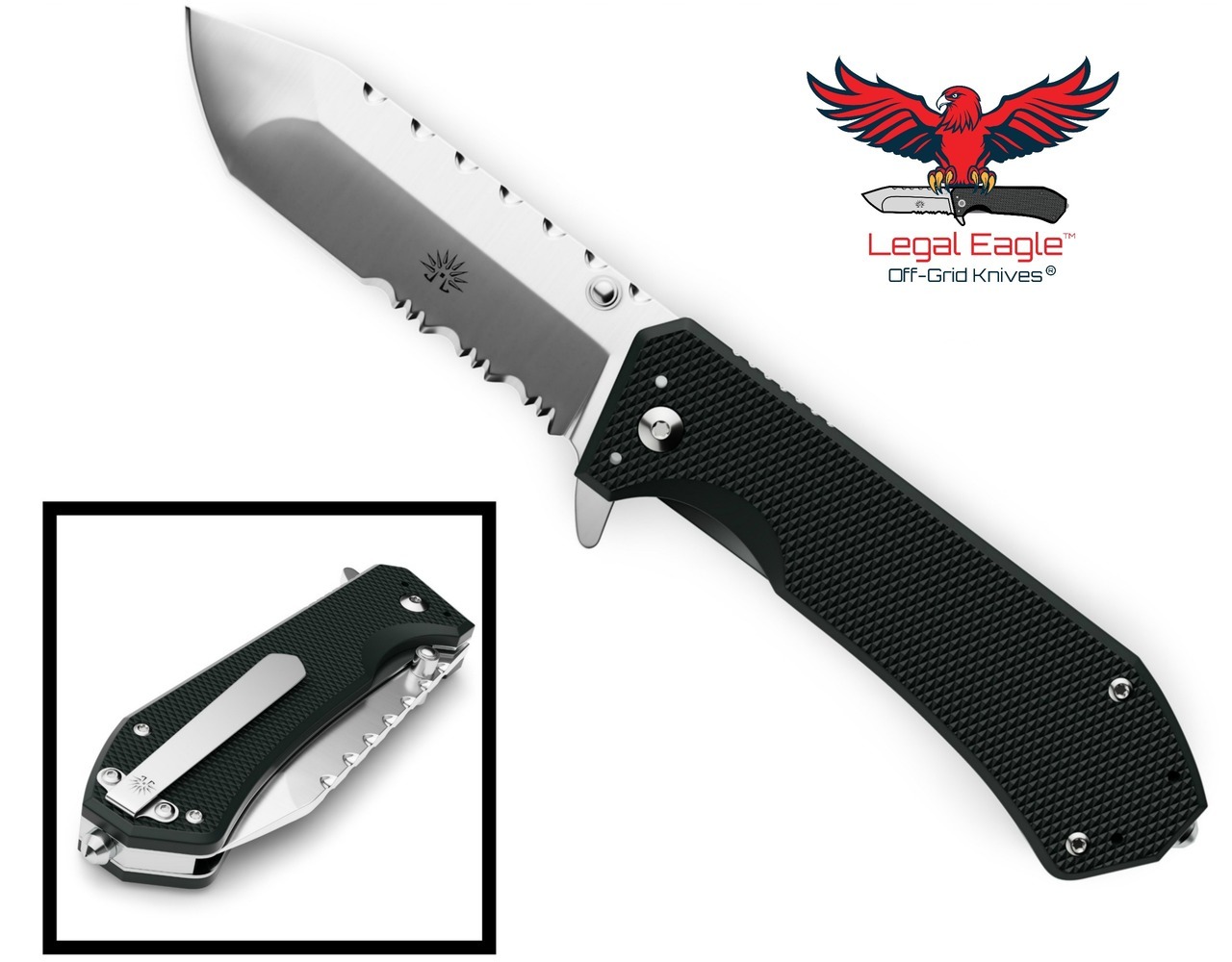 Off-Grid Customer Service
At Off-Grid Knives, our excellent Customer Service Reps are here to help with your questions and comments. We love making and selling quality knives that provide value to their owners for years and years, and we back that up with a lifetime guarantee. Whatever your needs in a blade, we've got a folder that you'll be proud to own whether you're adding to your extensive collection or buying your very first everyday carry knife.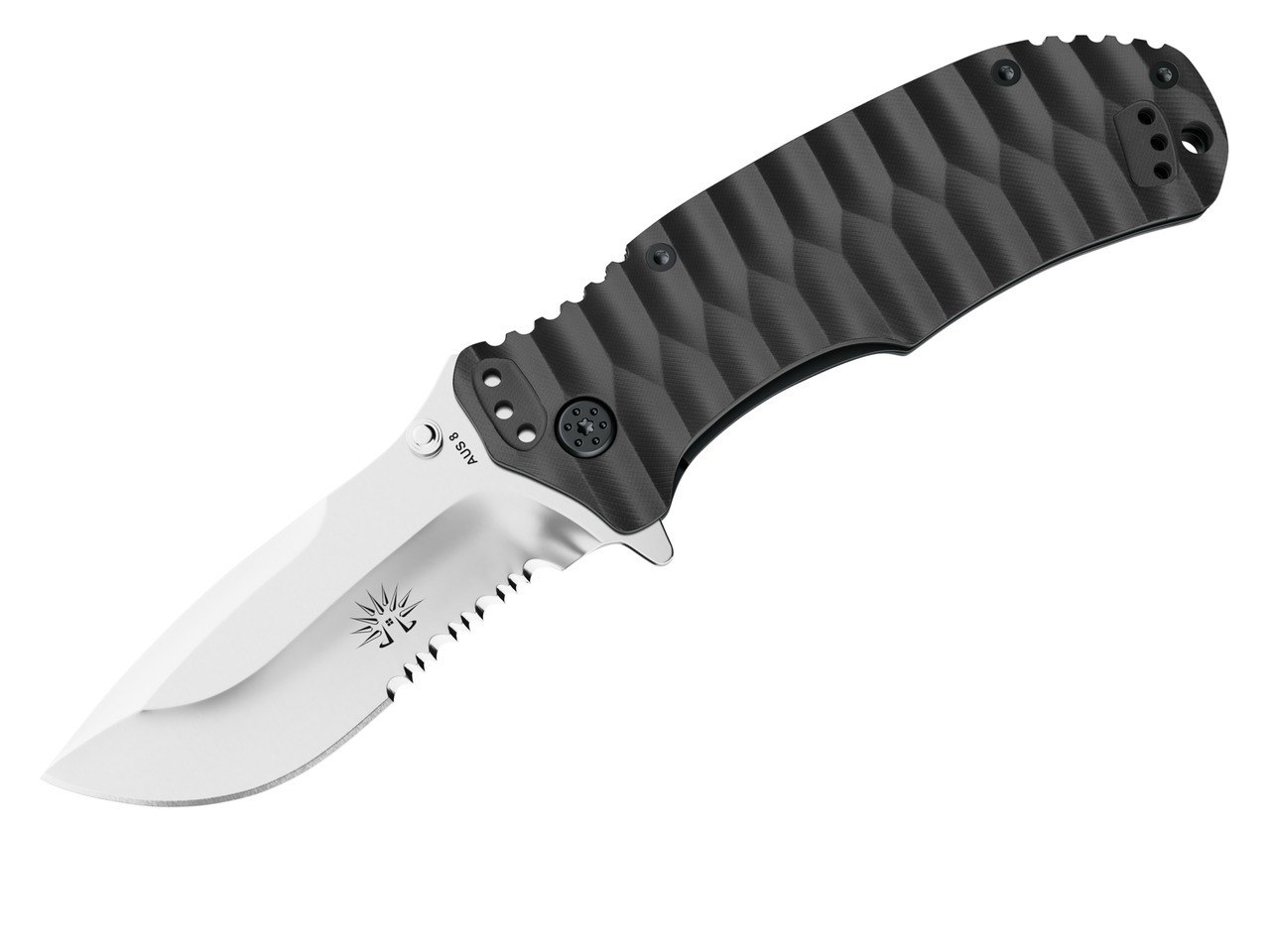 We are passionate about what we sell and are always looking for ways to improve our products and customer service.