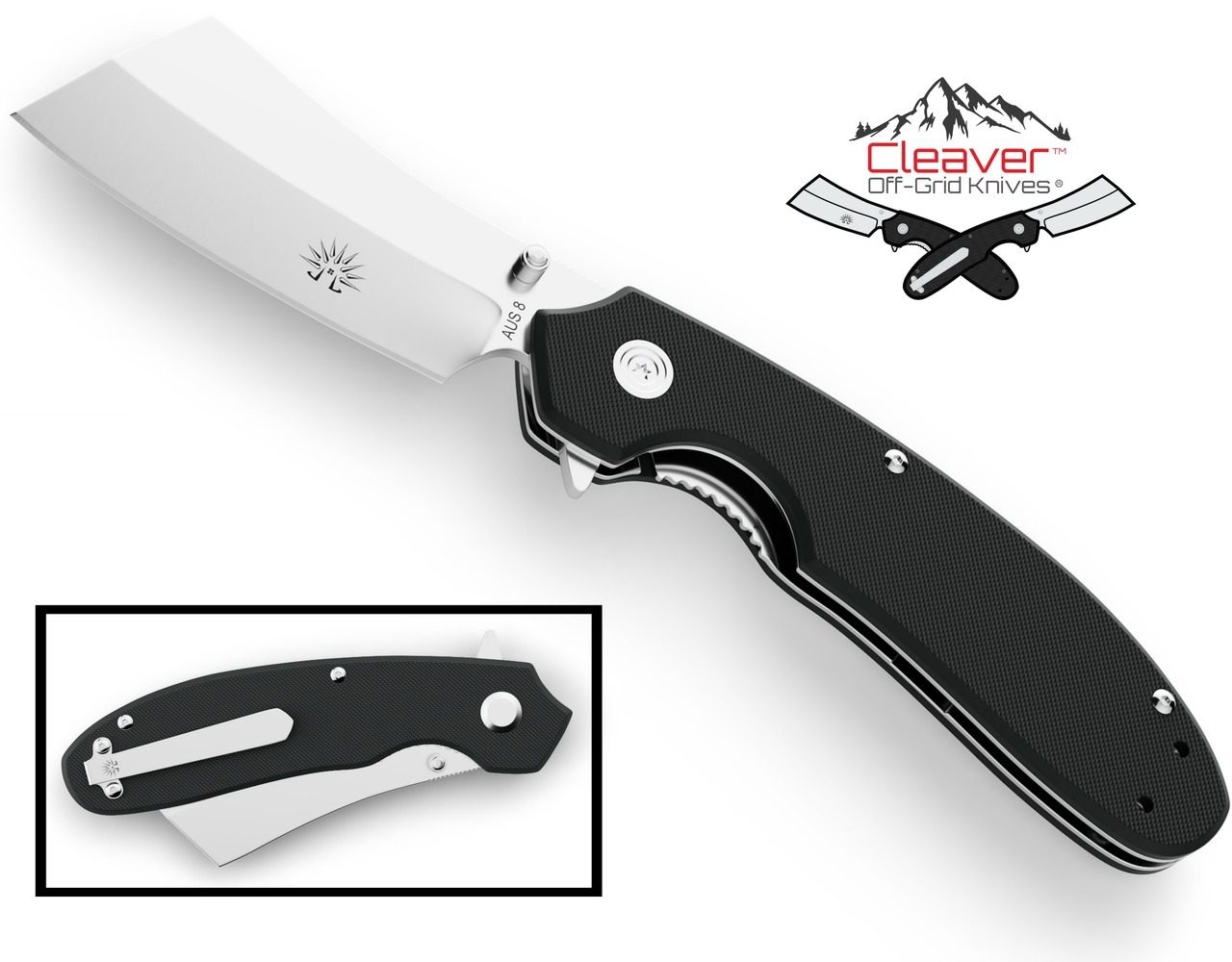 We offer a wide range of AUS 8 steel knives, including models with both fixed blades and flipping blades. All of our models are made using authentic AUS steel from Japan, so you can be sure that you are buying a high-quality knife that will last for years to come.
Our steel knives are available in a range of styles. You can invest in a cleaver style knife that is perfect for hiking, as well as smaller handheld knives that are ideal for hunting and fishing.
All of our AUS 8 steel knives are comfortable and lightweight, so they are easy to carry with you. They all also come with ergonomic handles, so they are very easy to use – even if you're not an expert.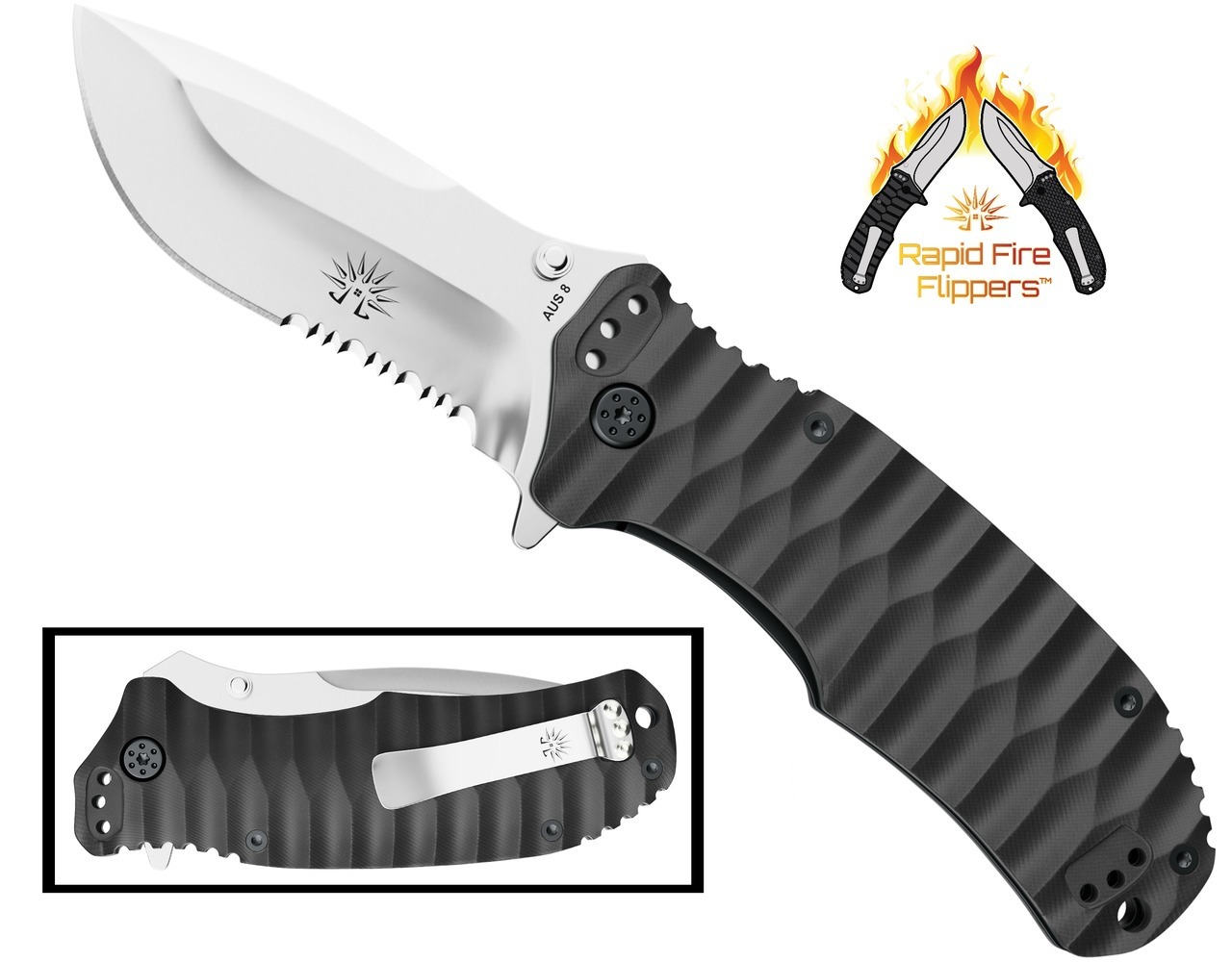 The Benefits of AUS 8 Steel
The most important part of a good knife is the blade; a strong metal blade will last for years without becoming damaged, but a weaker metal may rust over time and break.
This is why many people choose to invest in AUS 8 steel knives; they are tough, damage-resistant and durable, so they can last for a long time without breaking. Steel has always been a popular blade option due to its high resistance to rust, but AUS 8 steel is even tougher than standard steel. This is because AUS 8 steel is a high chromium, extremely hard metal that is capable of being filed to a razor sharp edge.
So if you are looking for an ultra-sharp knife that can be used in a wide range of situations, you're in the right place. Check out our range of AUS 8 steel knives so you can find out if we have the perfect AUS 8 steel knife for sale for you.
We are committed to providing you with the best buying experience possible, so reach out to us today and let us provide you with the right edged blade for your needs.