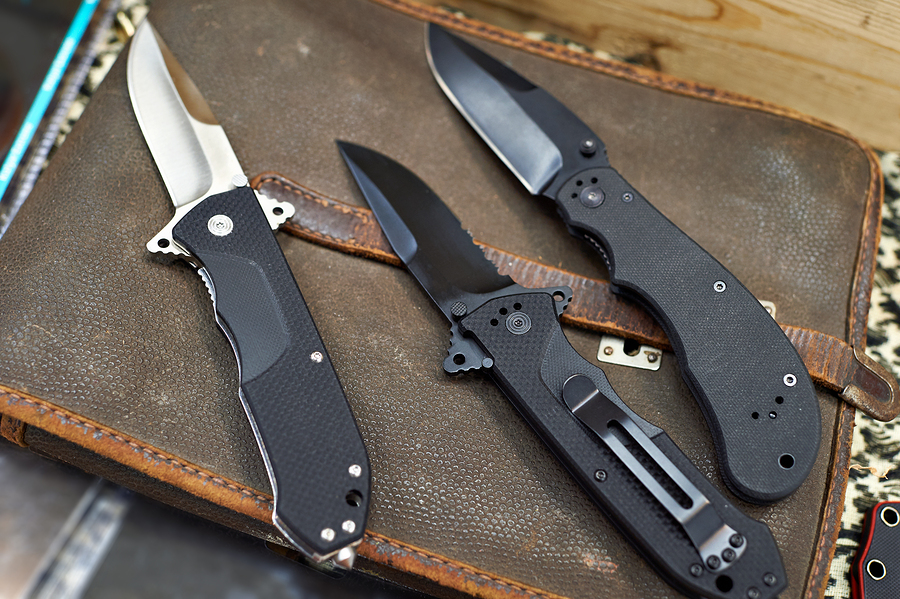 Shopping for a new knife to add to your collection is daunting. Depending on your lifestyle, you have some different traits to consider. An important characteristic of a knife is the blade. The purpose of a knife is to cut objects or to defend you, so you need a blade that's constructed with high-quality materials. Staying within your budget is just as important. A knife built with an aus 8 stainless steel blade will fulfill both of those needs.
A Cut Above the Rest
The edge of your blade must be sharp enough to easily penetrate what you're cutting. The aus 8 blade is made with upper mid-range steel. Off-Grid chose this steel because it has a high resistance to rust. Sharpening the aus 8 is almost effortless. Your new knife will continue to look like new and will stay razor sharp.
A Treat You Can't Beat
Although Off-Grid uses upper mid-range steel, they take a step further and give the steel a cryogenic treatment. The formula strengthens the blade. This ensures that your aus 8 stainless steel blade maintains it's long-lasting structure that should last you a lifetime.
Shave Off Some Cash
Browsing through quality knives online will leave you wondering if you can afford one. Knives at Off-Grid are built with the same materials and manufacturing as the leading brands but have the least amount of overhead.
Off-Grid Lifetime Warranty
The aus 8 stainless steel blade is built and treated to last. In life, situations will happen that are out of your control. If the worst happens, Off-Grid has a lifetime warranty.
We are committed to providing you with the best buying experience possible, so reach out to us today and let us provide you with the right edged blade for your needs.