We sell a selection of durable Tanto flipper knives that are perfect for a wide range of situations, including hiking, camping, military operations and travelling.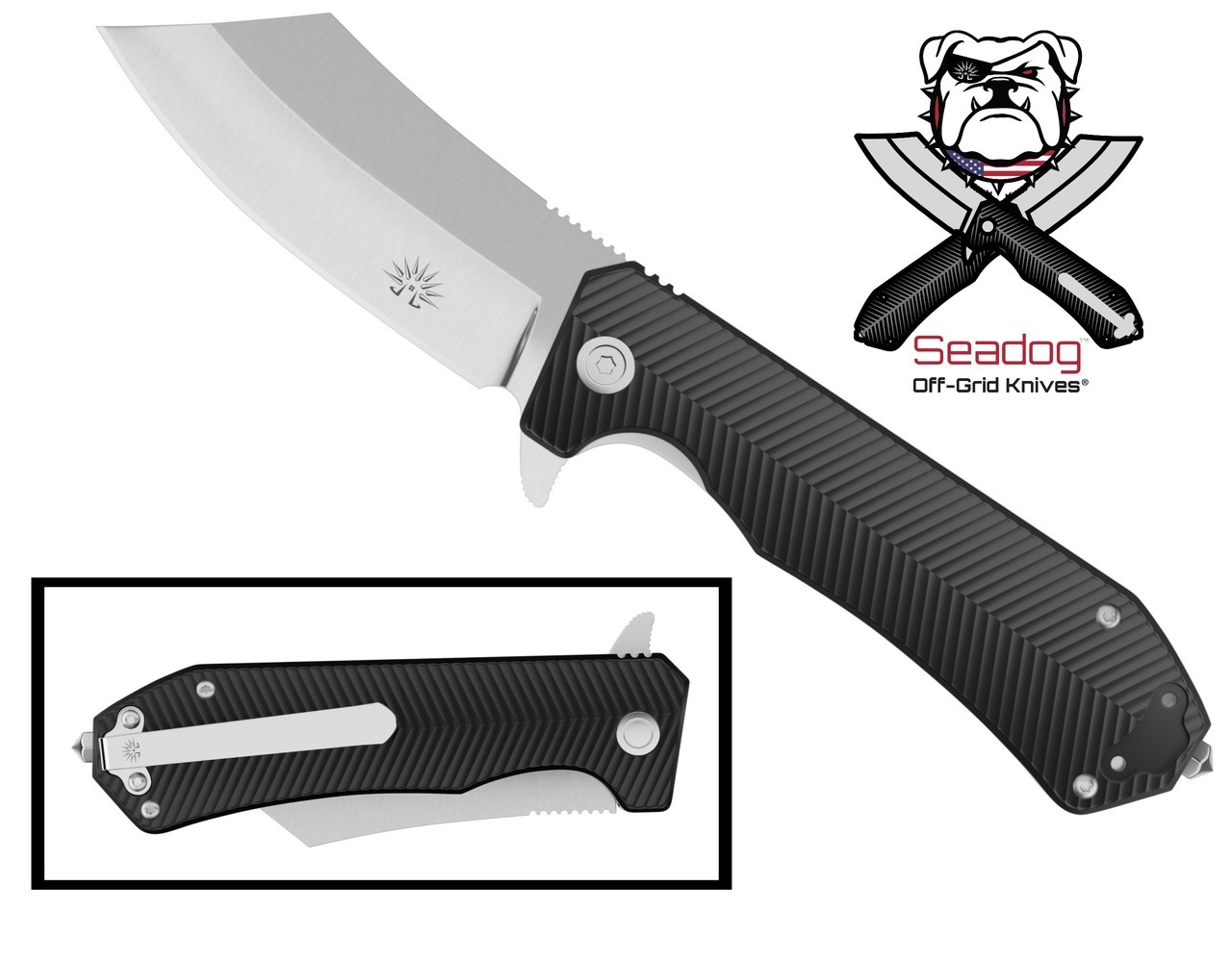 All of our Tanto flipper knives are made to the highest quality, so you can be safe in the knowledge that you are buying a high end product that can last for years.
For instance, our flipper knives come with rapid blade deployment (using either a flipper trigger or dual thumb studs), so if you need to use the knife quickly you will have no problem. The flipper mechanism is also very well-designed; the hinge is very secure to make sure the blade is held tight, no matter how many time you flip it open.
All of our flipper knives are legal, and some of the blades come with serrated edges that are perfect for cutting though wire and trees.
If you are planning an outdoor adventure and you don't have a knife, one of our Tanto flipper knives could be the ideal purchase for your trip.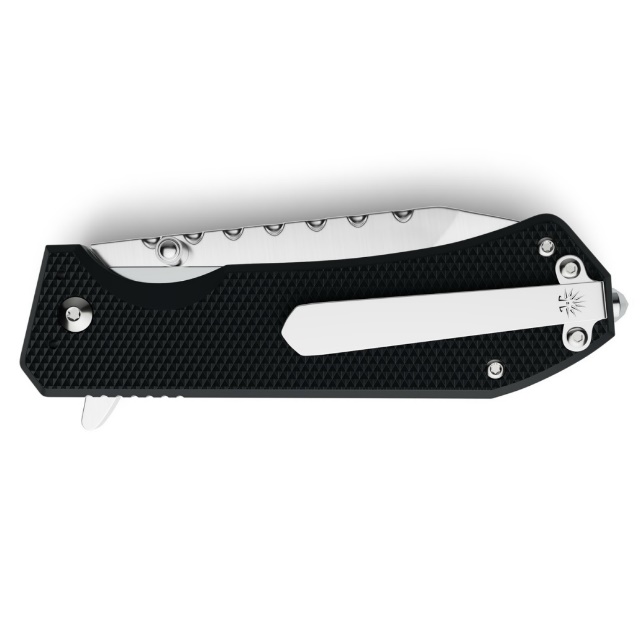 Why Choose a Tanto Knife?
A traditional Tanto knife was a Japanese dagger with a single edge. The knife was designed to be used in a small space, where a bigger knife wouldn't be able to do the job. The blade is designed to excel at stabbing, and it possesses both speed and power.
Today Tanto knives are still very popular; tens of thousands of people use Tanto knifes for hiking, camping and other survivalist missions. They are also used by the military as they are perfect for tactical combat.
Looking for a Tanto flipper knife to add to your collection? Check out our selection of knives now!
We are committed to providing you with the best buying experience possible, so reach out to us today and let us provide you with the right edged blade for your needs.