One of the most useful accessories you can own is the collapsible spring-loaded pocket knife. Not only does it have a cool nostalgic factor, but it is also an all-purpose knife which is perfect for everyday use.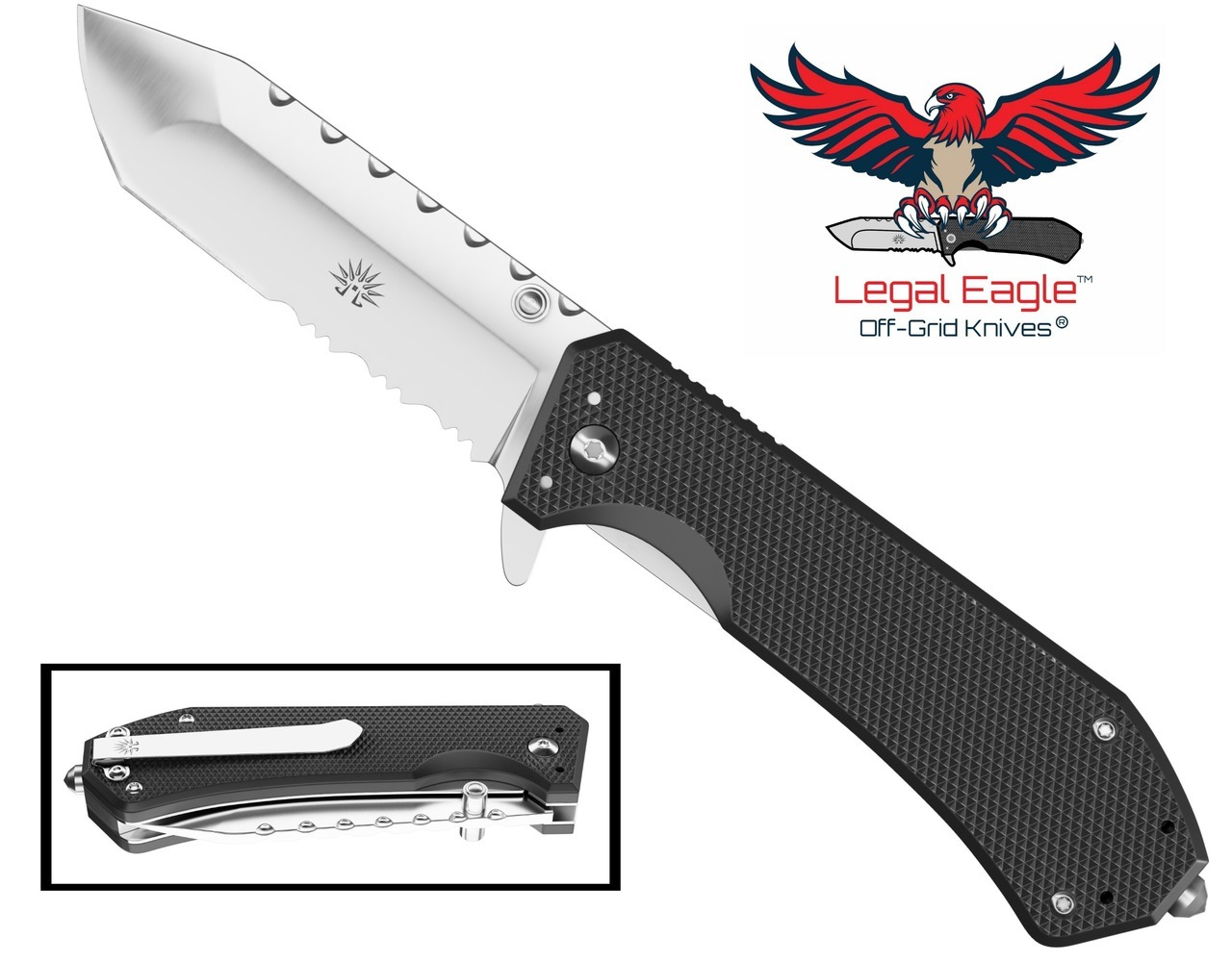 Multipurpose
Spring-loaded pocket knives are versatile multi-purpose tools. They come in a variety of shapes and sizes, including straight-edged blades and fine edge blades, helping you carry out all kinds of day-to-day activities.
Whether you want to do something as simple as opening a letter or carry out more demanding tasks such as using it in workshops, when hunting or hiking, these knives are both practical and durable.
Ease of Use
These pockets knives are portable and easy to carry. A precision knife can be used immediately with a simple flick of the button. Its comfortable and ergonomically designed textured handle provides extra grip and ease of use. When not in use, you can quickly retract the knife, and our belt clip allows you to conceal and carry it around easily. Our knives also come with a safety lock mechanism.
Stylish
These knives are made of high-quality steel blades and reinforced nylon grips for maximum performance and style.
As an essential accessory, your knife should not only be practical but designed well to express your individuality.
We have a variety of designs and packaging to fit your preferences, from eccentric and handsome wooden folders to ones with modern and minimalist features. So, if you're looking to add some added style and functionality to your spring-loaded pocket knife collection then look no further.
We are passionate about what we sell and are always looking for ways to improve our products and customer service. Contact us today if you have any questions, suggestions, or concerns about purchasing our products.