Nothing is more frustrating than not having the tool you need to finish a task. And, sometimes you must get by with a substitute, but often you're left with a job that will only need to be fixed again later.
If your list of everyday carry items includes a knife, then you're a lot less likely to be faced with that situation. If not, you'd be amazed at how many tasks can be completed quickly and safely with a knife. If you don't carry one already, give EDC razor knife a try and see how efficiently you start to complete tasks.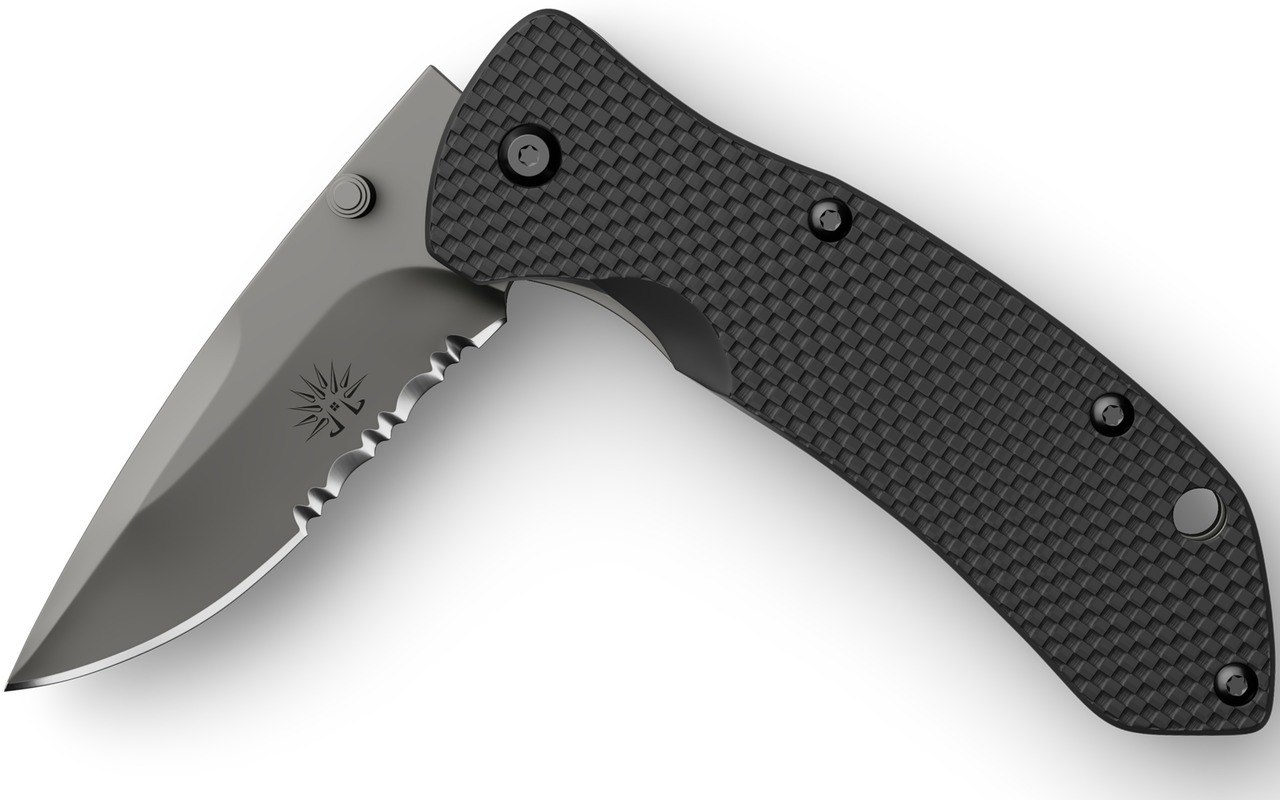 Choices
Take some time before buying to think about how you might use an EDC razor knife. Do you complete a lot of simple everyday tasks like opening boxes? Or maybe you do a lot of camping and hiking, or perhaps you're a first responder, and you rely on your knife to get through your day safely. Whatever you plan on doing with it, spending a little time up front to think about your needs in a knife will pay off in the long run.
Also, consider how you plan on carrying your knife. Do you prefer a deep pocket carry clip for concealability or would you rather clip the knife into your belt for easy access? You might also consider a sheath for your new blade to keep it safe from extra wear and tear.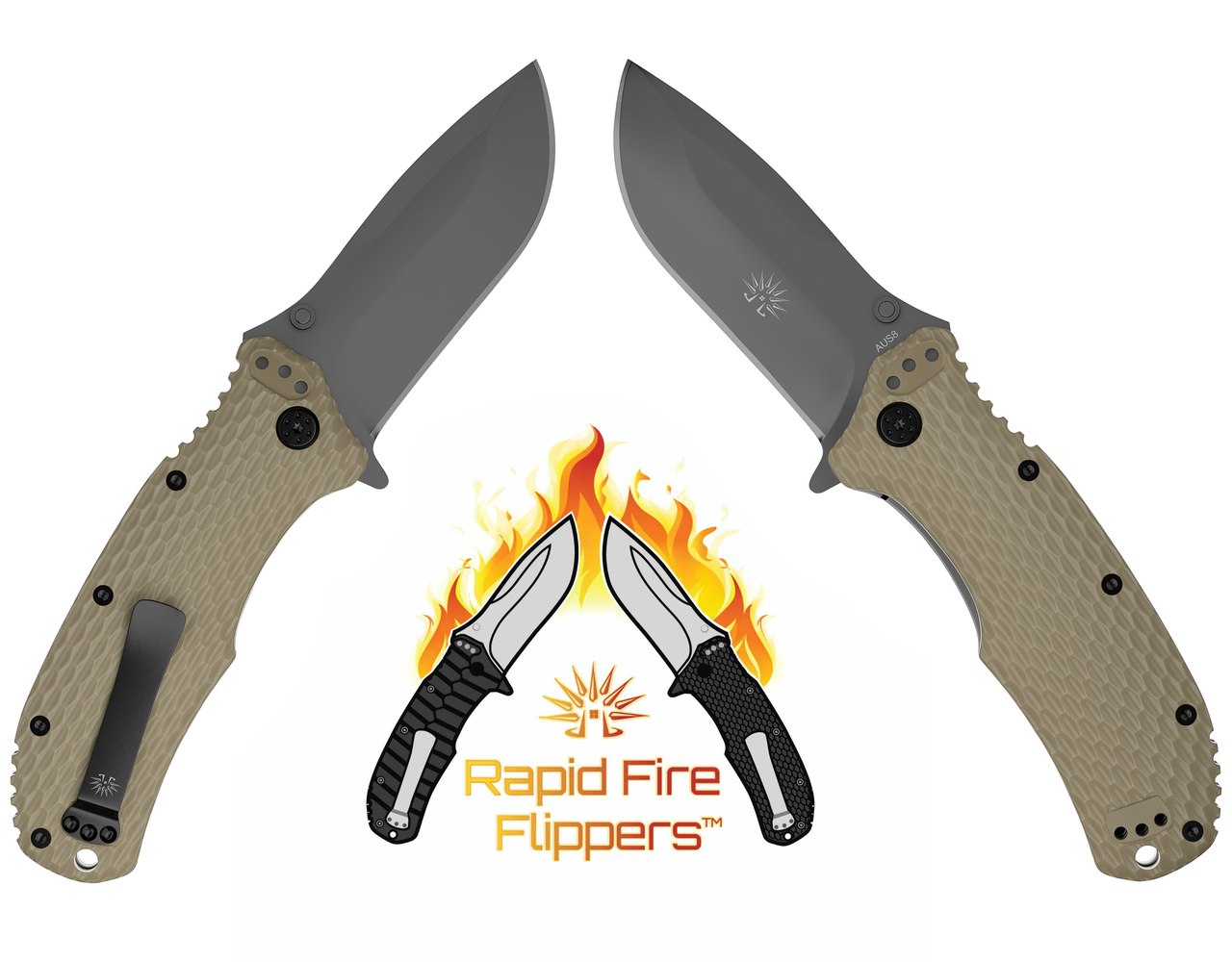 Off-Grid Options
The perfect EDC razor knife is different for everyone, it all depends on how you plan on using it and what your preferences are. The great news is that you'll find an impressive line of Off-Grid blades that will blow you away with their versatility and quality craftsmanship.
We're a small, American family-owned business, and we take pride in treating our customers like family, too. Knives are our passion and producing quality blades at affordable prices is our primary goal.
We are committed to providing you with the best buying experience possible, so reach out to us today and let us provide you with the right edged blade for your needs.