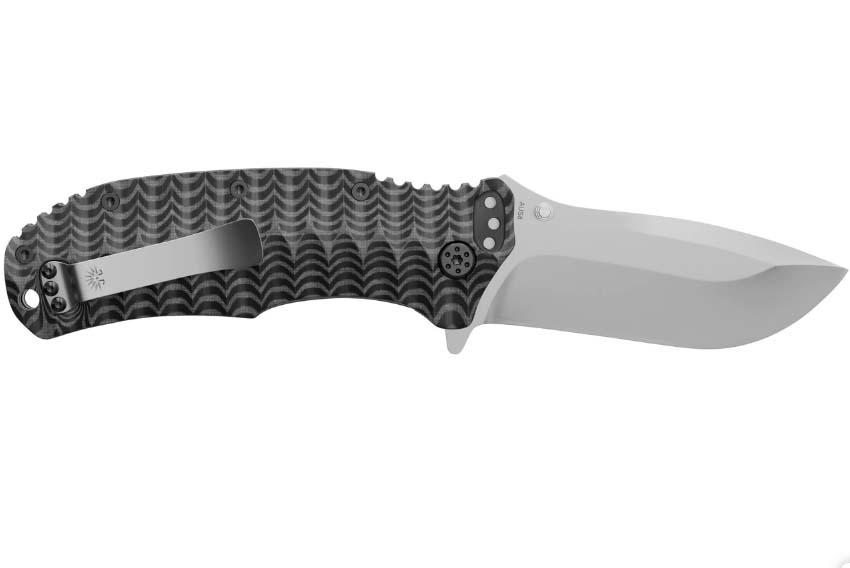 There are a few brands that are instantly recognizable for the quality of their work, and the Zero Tolerance spring assisted knives are leaders in the field. Noted for the durability of its products, Zero Tolerance is a company that is trusted by people everywhere.
History Of Zero Tolerance
Zero Tolerance is a branch of Kai USA, who saw a need for high-quality tactical knives for law enforcement, first responders, and military personnel. The first ZT knife was produced in 2006 and was a combat knife, but over the years the company has expanded the range, producing numerous EDC knives.
Over the last thirteen years, eight knives have won awards, starting with the Model 0500 in the year 2006. ZT knives are manufactured in the United States, at Kai's facility in Tualatin, Oregon.
Knife Designers
In the early years, ZT worked with knife makers like Ken Onion and Strider Knives. Since then, Zero Tolerance has gone on to collaborate with many other makers, like the father/son duo Grant and Gavin Hawk, Tim Galyean, and Dmitry Sinkevich. Other designers include Gustavo T. Cecchini, Ernest Emerson, Rick Hinderer, RJ Martin, and Todd Rexford.
Each knife maker has brought a unique set of skills to the range of knives, which gives the knives variety while maintaining the high standards set by Zero Tolerance.
Brand Reputation
Zero Tolerance is known for building some of the most durable knives on the market, and all of them can be considered high quality. Using the finest steels, overbuilt locks assisted opens, and precision machining, every knife is perfect straight from the box, with no breaking in period required.
The company doesn't build high and low-end quality knives. Rather, everything is made to the same high standard, and the only variation is which top quality material is used this time. In a country where knives are intended to do anything and everything, ZT's knives are built for it.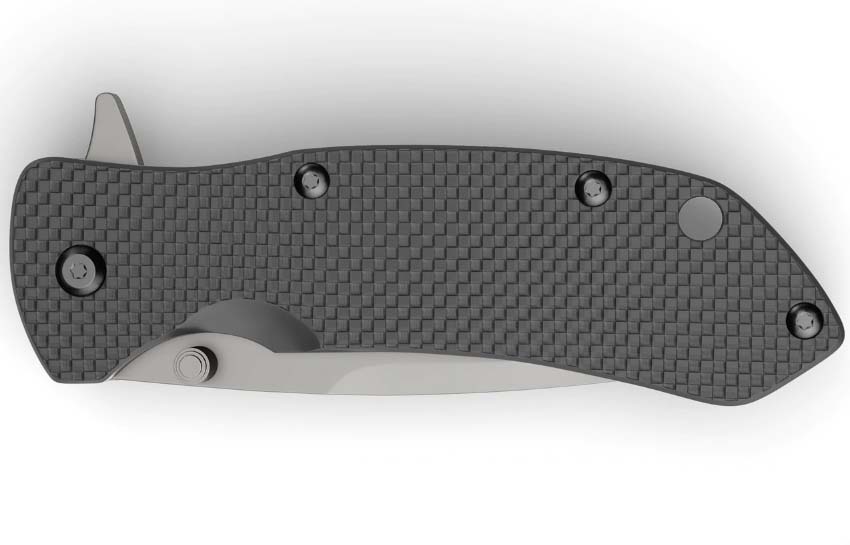 Features
ZT uses premium quality steels for its knives, including some which are made using modern powdered steel technology like CPM 20CV and CTS-204P. It's the quality of these steels that allows ZT to manufacture the complex geometries seen in the blades.
The manual opening systems use KVT ball bearings for smooth, easy deployment with one hand. The assisted opens use torsion bars to help move the blade out and create a fast, smooth open. One popular opening system used is SpeedSafe, which was designed for Kershaw, a sister company to ZT, both under Kai USA.
Most ZT assisted open knives have a flipper for ambidextrous use, and you never need anything more than finger pressure to deploy the knife. Once open, ZT uses one of three locking mechanisms to ensure there are no accidental closures. The systems used are the frame lock, the sub-frame lock, and the liner lock. Courtesy of the company's reputation, you never have to worry about the quality of a ZT knife.
Zero Tolerance has built a strong reputation in a few short years as a maker of high-quality knives. Working with a wide variety of reputable designers have only added to the company's status. If you decide to look at the Zero Tolerance spring assisted knives for sale, you know exactly the kind of quality you're purchasing.