A Kershaw pocket knife is among the most innovative and popular knives around the world. It is razor-sharp and is an extremely handy tool to carry around.
History of Kershaw Pocket Knives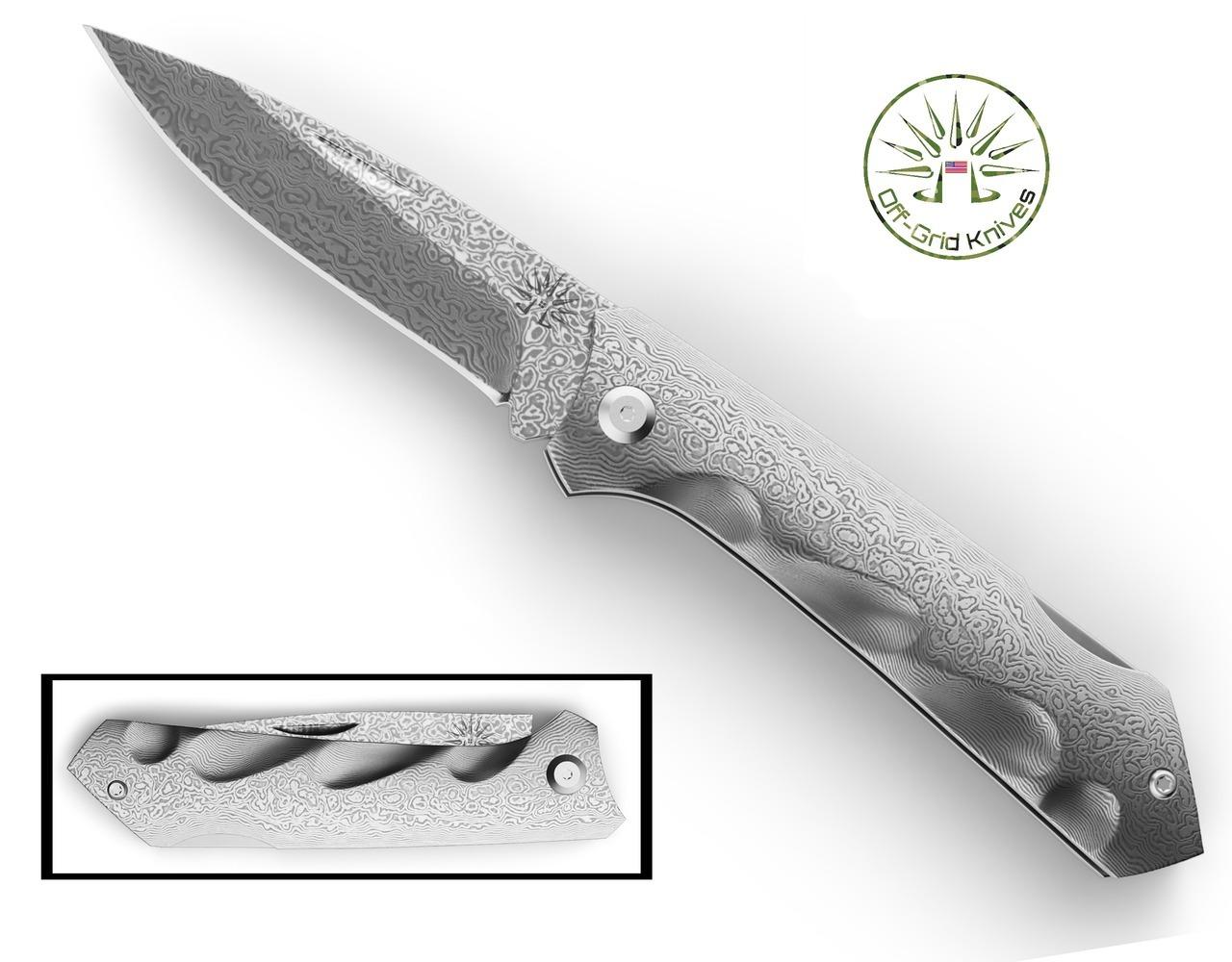 Kershaw started his foray in 1974 into the knife industry in Portland, Oregon. In 1978, Kai Cutlery Co. Ltd. Of Japan bought Kershaw knives and created Kai USA Ltd. As Kershaw knives rapidly became popular, new product lines were introduced such as folding pocket knives, floating fish fillet knives and field knives.
Soon Kershaw knives started featuring in Blade Magazine's Blade Show, and in the late 1990's, these knives won the "American Made Knife of the Year" award and the "Best Buy of the Year" award.
To this date, Kershaw pocket knives continue to be market leaders due to their world-class quality and patented features.
Uses of a Kershaw Pocket Knife
Kershaw pocket knives provide great value for money. The knives are ideal for outdoor sports and activities such as fishing. These knives are well known for their safe and speedy opening due to which they can be unfolded swiftly in an authorized and secure manner.
Which is the Best Kershaw Pocket Knife?
Each year, the company introduces new features and different types of Kershaw pocket knives. Due to the wide variety of models, it is hard to pick the best one as every knife has its own strengths and unparalleled quality. However, there are a number of factors one must consider when choosing the right Kershaw pocket knife.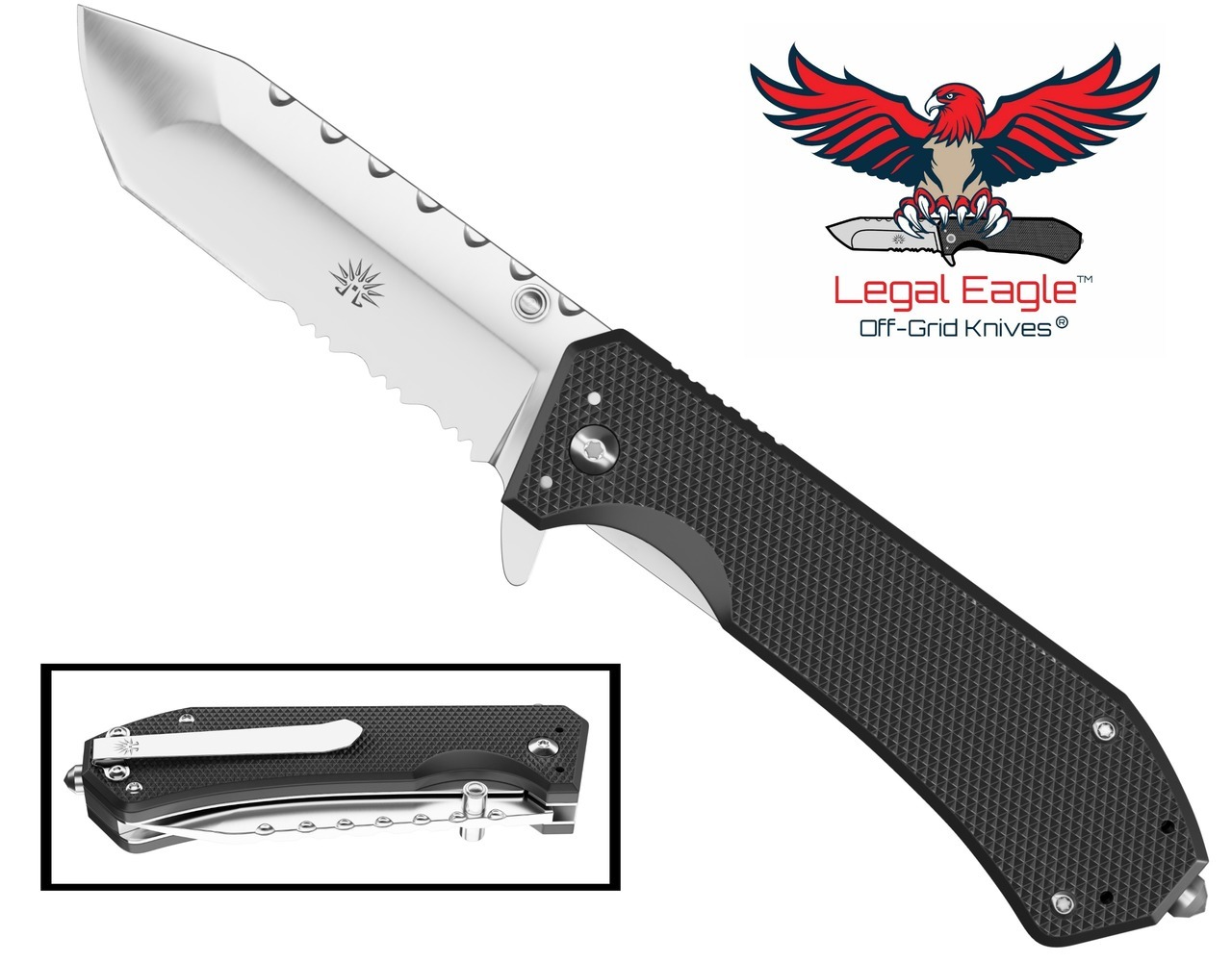 Portability
Perhaps the most crucial factor to consider is whether it is easy for you to carry the pocket knife around. If you need to take the knife on an expedition, it is essential that it is accompanied by a carry bag or sheath so that it remains unexposed.
Locking System
You should also assess whether the knife has an effective locking system. This will prevent the knife from opening when it is lying in one's pocket. The locking system also provides safety and security to everyone around.
Easy to Sharpen
Moreover, it must not be hard to sharpen the knife. Sharpening the knife is dependent on how sharp the edges are and what kind of materials have been deployed in its manufacture.
Legal to Carry
Before using any kind of knife, it is essential to check whether you are allowed to carry it around or not. Abiding by the law is mandatory at all times, so this needs to be checked.
Design
The simpler the design of the knife, the easier it is to handle and use. The same applies to a Kershaw pocket knife. It should be easy enough to use so that even an uneducated person should be able to handle it without difficulties.
Ergonomics
The knife handle is another important feature which should be taken into account. It should be comfortable to hold for the user and should not be slippery.
Final Words
No matter which type of Kershaw pocket knife you choose, it will undoubtedly be affordable, reliable and durable. In the end, it comes down to the user's requirements and needs as to which Kershaw pocket knife they would like to buy.
With so many Kershaw pocket knives inundating the market, it is extremely easy to find a Kershaw pocket knife for sale online after doing some research.
Always ensure that you buy your Kershaw from a reputable online dealer like Offgridknives that stands behind their company's sales.